At Toustone we are deeply committed to our customers, our team and our culture. We are driven by a culture of innovation, professionalism, integrity, commitment, and quality.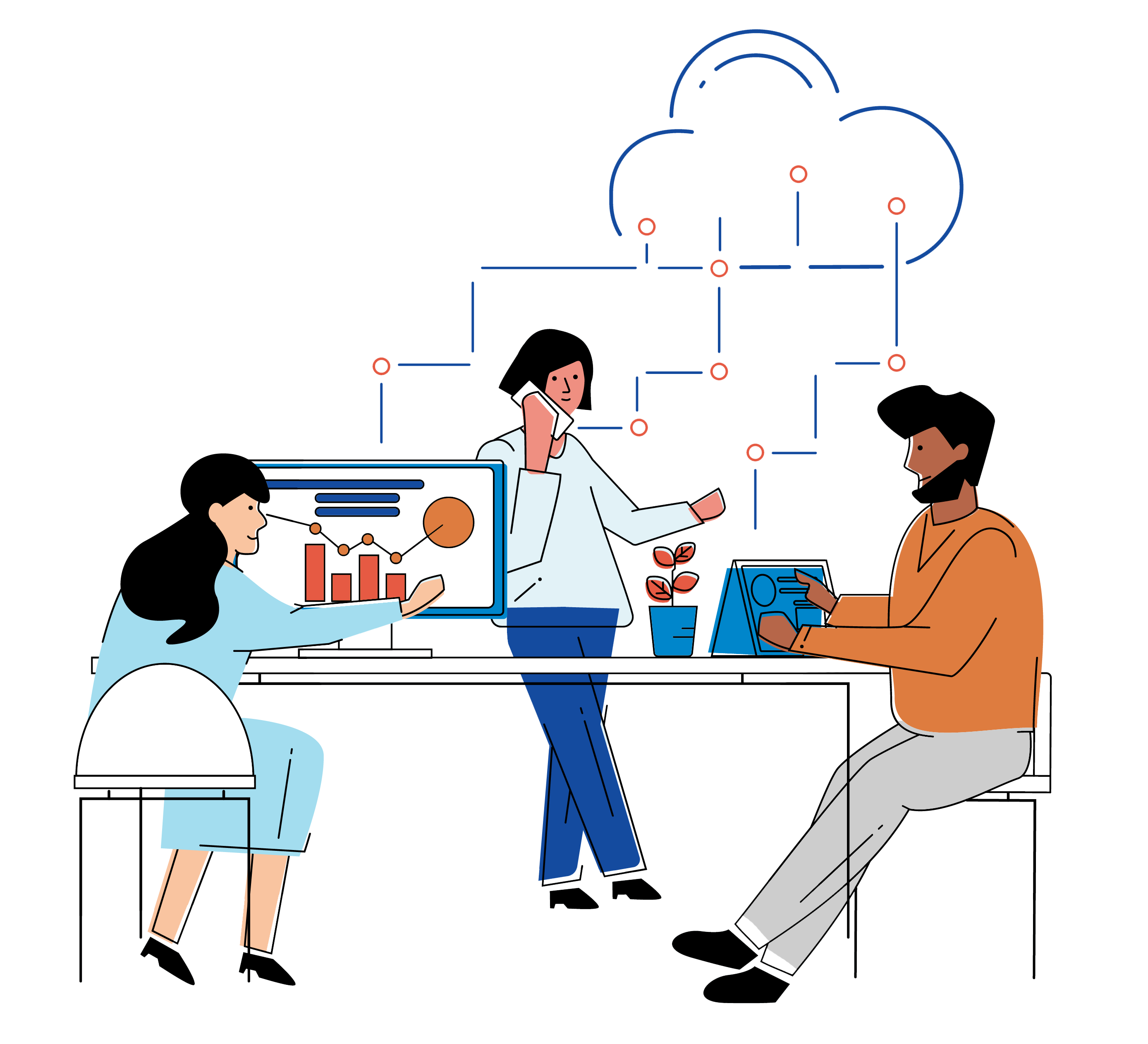 Our Mission
We take away productivity, visibility, data cohesion, and data trust problems to enable our clients to make better data-driven decisions that improve their performance.
Hands on experience in every facet of BI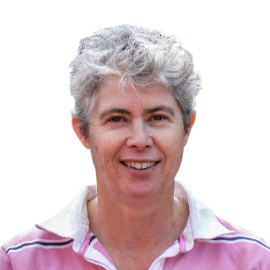 Alison Mildenhall
Administrative Assistant & Bookkeeper
Alison has excellent attention to detail skills, enabling her to handle all bookkeeping duties to a high standard. Alison assists in administrative tasks and support work duties to create an efficient and transparent work environment.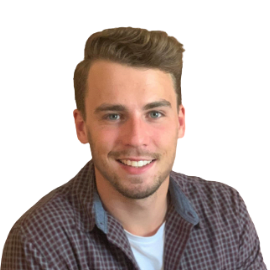 Bailey Hamilton
Marketing Specialist
Bailey is an enthusiastic marketer who is passionate about delivering meaningful content that enhances Toustone's brand presence within the market. Looking after Toustone social media, CRM and website. Bailey ensures the creative integrity of all Toustone marketing and sales processes. 
New position available at Toustone Your name here
Cloud DevOps Engineer
You are experienced in a previous DevOps role and a JavaScript champion.
Ready to collaborate with a team of high performing talented and dedicated colleagues while developing and expanding your career.
Solving the worlds data problems from regional Australia
Albury office
Based in regional Australia, Albury-Wodonga. The Toustone team work hard to deliver personalized BI solutions to a range of industries.

With an ambitious plan to build a cloud-based BI solution that would help drive insights through better data that will create better decision and, in a whole, create a better business, Toustone has grown to deliver BI solutions on a global scale. From the cloud we are bringing better data, better decisions and better business to Europe, Asia, Australia and New Zealand. The team in 2014 consisted of Craig, Mal, Chris and Adam who had met working for Mars – a large global family business responsible for brands like M&M's, Pedigree and Whiskas.
"We knew we had some unique skills and functional business knowledge combined with technical knowledge." Craig said. "And, we wanted to use this to bring data to life by visualising business data and driving improvement. Something we believed, hoped, others could benefit from."
Toustone has since matured into a powerful data company with expert knowledge of how to get you from creating reports to analysing them. With high-level experience in the Health, Enterprise, Agriculture and Technology market, Toustone has developed specific solutions that enable these sectors to thrice on their data.
With Yellowfin as a partner, the analytic dashboards deliver the best analytical experience in your business to ensure you retain and grown your customers. Yellowfin is ranked number 1 for embedded analytics and white-labelled BI tools and trusted among hundreds of companies worldwide.
Better Data.,Better Decisions.,Better Business.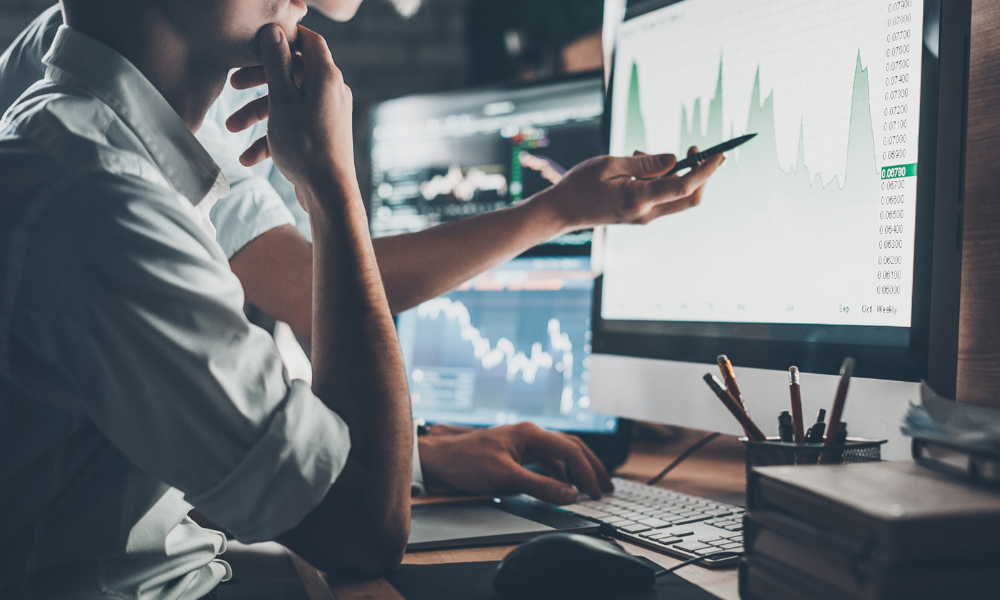 There are so many advantages to becoming a data-driven organisation. It allows for a more adaptable, efficient and resourceful organisation. Click here for more.
What our clients say about us

"We are a 'data rich' plant. We have many systems capturing data which can be overwhelming and hard to manage but since working with Toustone they have positively influenced our labour costs and productivity. During this process, Toustone have been great to work with and are always readily available. We look forward to working more with them to bring even more value to the business."

"Kirinari was struggling with adjusting to the NDIS, where the requirements for evidence and real time data is essential, where we need to know how much we are spending at any given point in time and that's got to be entirely based on an individuals NDIS plan. Toustone coming along was just incredibly fortunate timing for us, it was like a marriage made in heaven. They have exactly what we are looking for and were able to work with us and figure this out."

"For us, it's not about reporting – plenty of solutions offer reporting. What we needed was solid analysis and a tool that gave our sales and marketing people absolute ownership and accountability. It's about growth, forecasting and performance against budget. The analysis capability in the Yellowfin product lets us get in and find out the 'why', then we can work out the 'what's next'."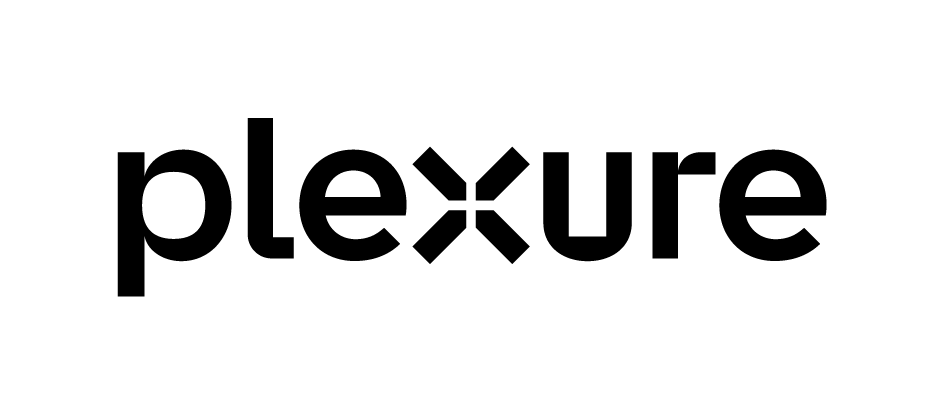 "Toustone have accelerated our ability to help our customers understand their data. Adding a hosted BI tool onto our data platform has let us focus on telling data stories not the infrastructure that enables them. And we've pushed it hard, scaling to users in over 60 countries over a couple of months and pumping billions of events through our platform every month."