Utilising data in the meat industry to create better business outcomes
Learn how GMP created better business outcomes through improving their data and analytic capabilities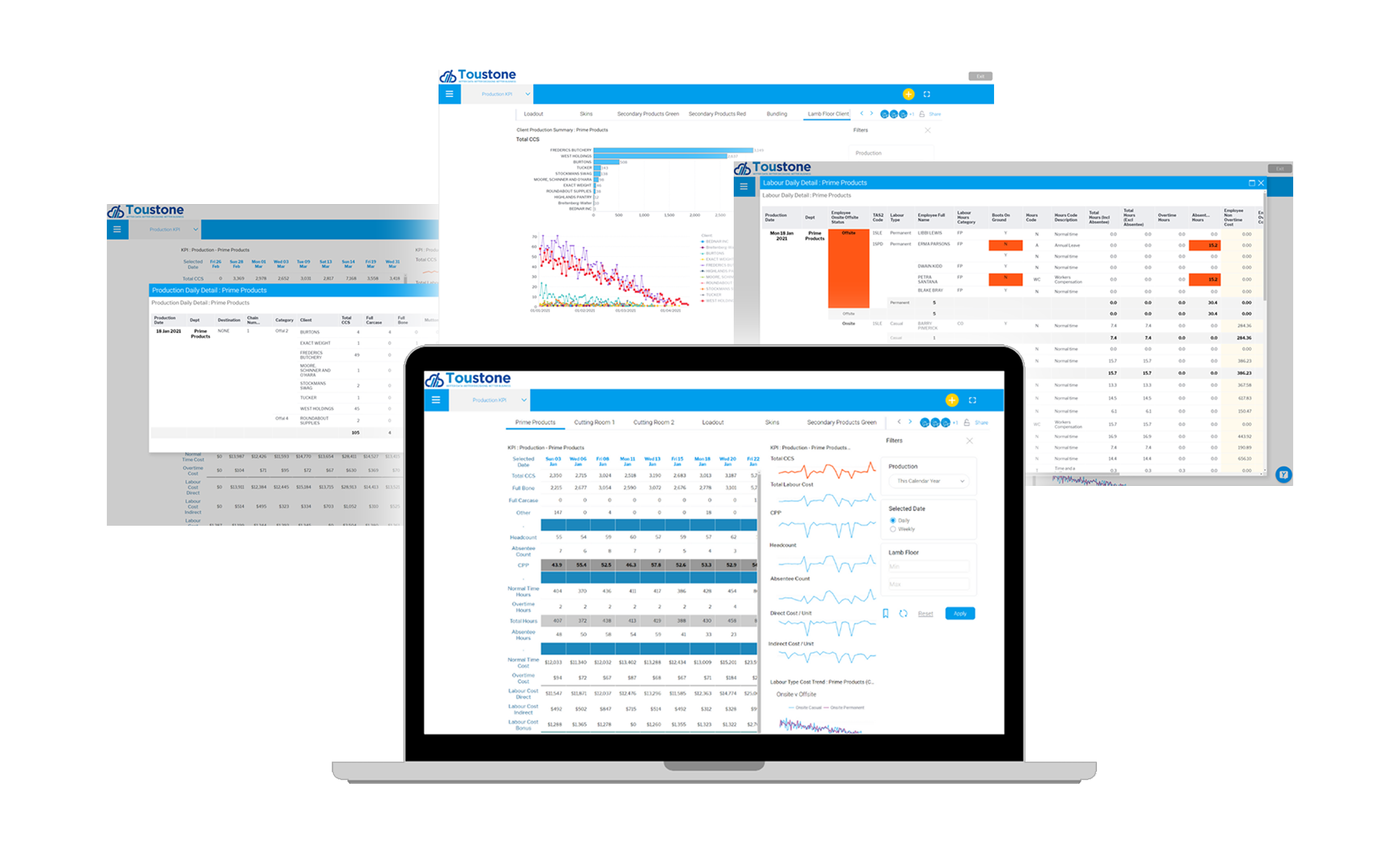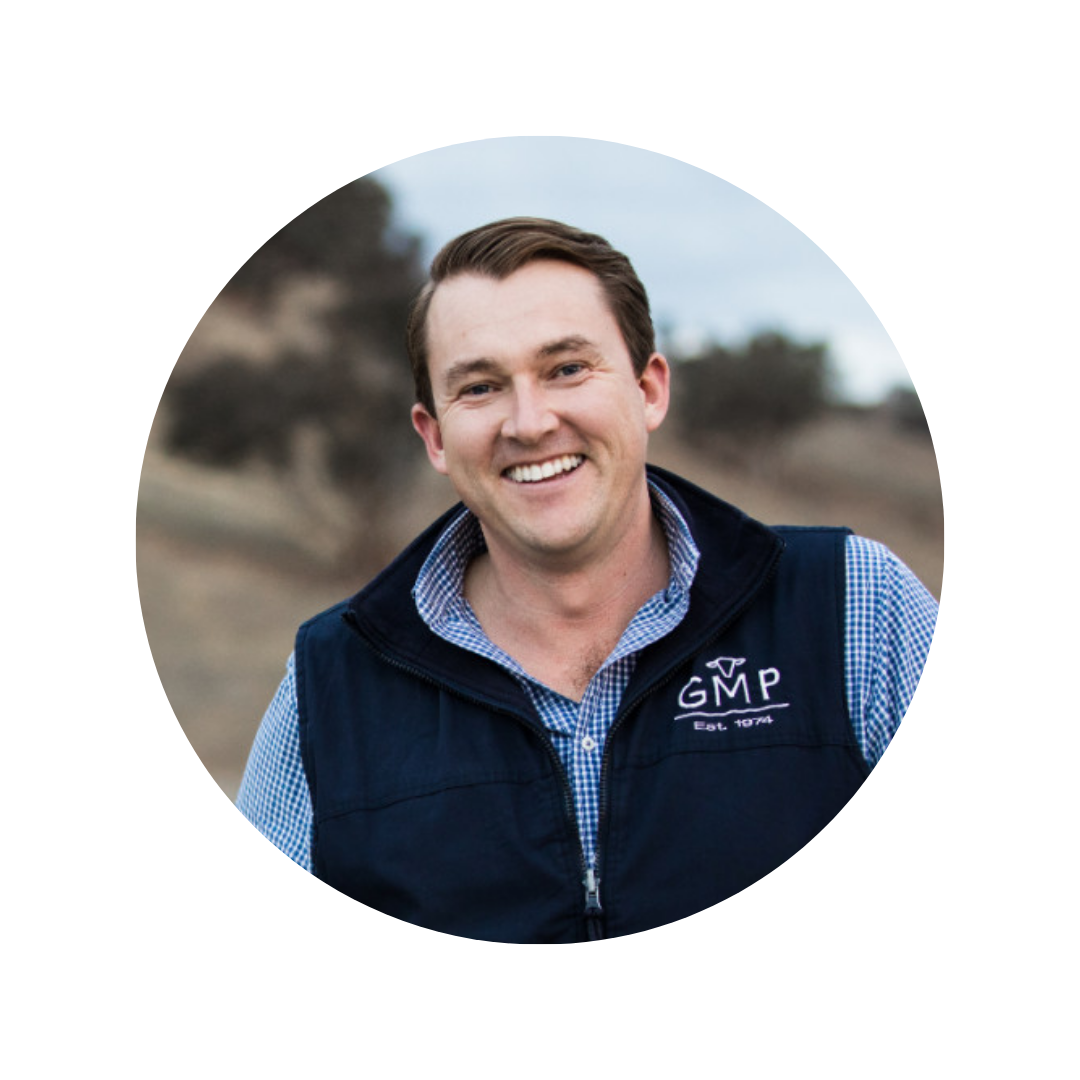 Will Barton
Will Barton is a distinguished business leader in the meat industry. In 2018, Will implemented an intuitive expansion project that enabled GMP to increase production capacity by 70%, creating 76 new full-time jobs. Following this, Will achieved Murray-Riverina Business Leader of the year for his contributions to the local community.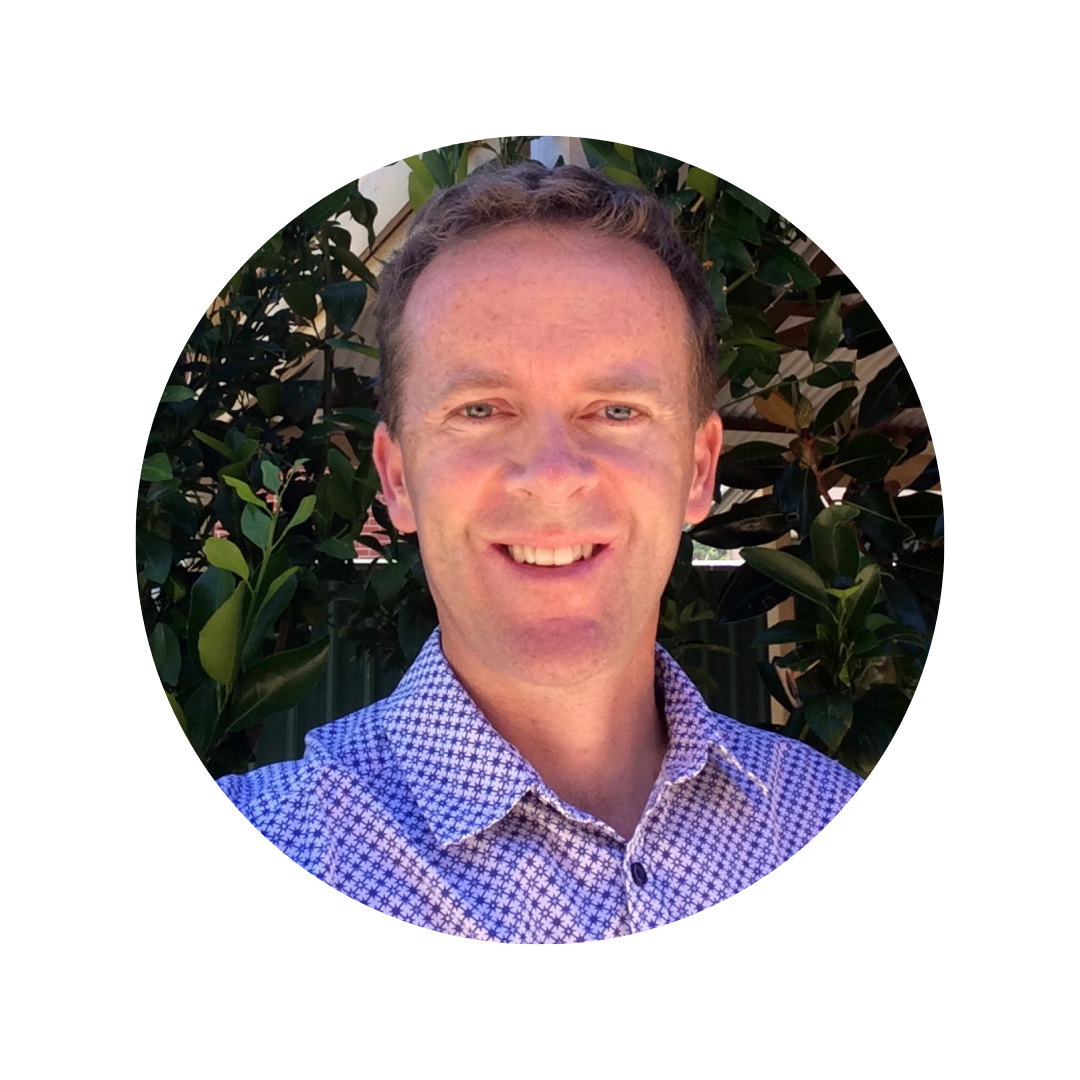 Adam Sharp
Adam is the Co-founder and Director of Toustone and highly experienced in the delivery of BI across several industries. Adam has developed a sophisticated knowledge how to present data visually in order to optimise the understanding and analysis of data.
Story
With over 100 years' experience spanning three generations, Gundagai Meat Processors (GMP) have evolved into a market leader in the meat processing industry. Together with Toustone they have implemented a BI solution that has revolutionised the GMP business and changed how the meat processing industry views data and analytics. 
Toustone's Agri Business Intelligence Solution delivers automated dashboard reporting based on current data. For GMP the automation of this process improved staff efficiency as the time previously spent entering and collecting data can now be used to focus on analysis and decision-making.
This advancement in data insight allowed GMP to identify the conditions that lead to absenteeism and its associated costs. This allowed greater management of future absenteeism, which resulted in improved labour costs and a higher retention rate.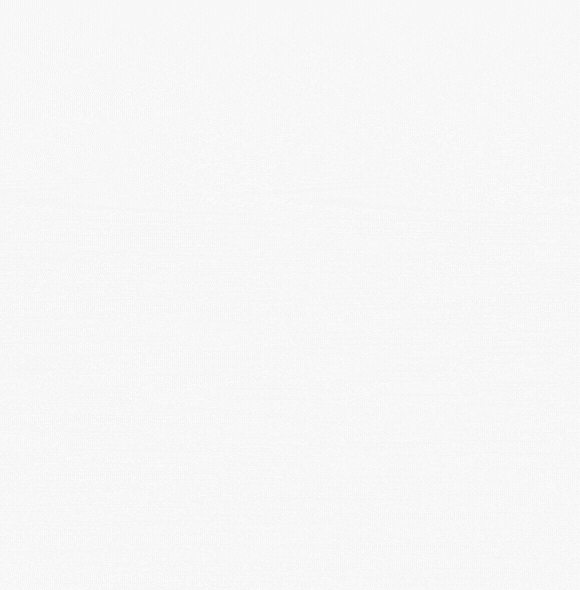 Key Outcomes
Enhanced efficiencies and improvement in KPI's
Opportunities for improvement identified
Refined procedures to maximise production
Identified key causes of absenteeism
An overall reduction in labour costs
Allowed for decision-making based on accurate, up-to-date data

"We are a 'data rich' plant. We have many systems capturing data which can be overwhelming and hard to manage but since working with Toustone they have positively influenced our labour costs and productivity. During this process, Toustone have been great to work with and are always readily available. We look forward to working more with them to bring even more value to the business."
Better Data.,Better Decisions.,Better Business.