Learn how the Toustone solution eliminates manual report consolidation and delivers an automated snapshot of the business daily, powering better service improvement decisions and resourcing.
About On The Line
On the Line provides vital social health support services to over 80,000 Australians each year. Operating from a purpose-built facility in Melbourne, 80 professional counsellors, social workers, and psychologists are on hand to offer 24/7 support and advice via telephone, webchat and video counselling.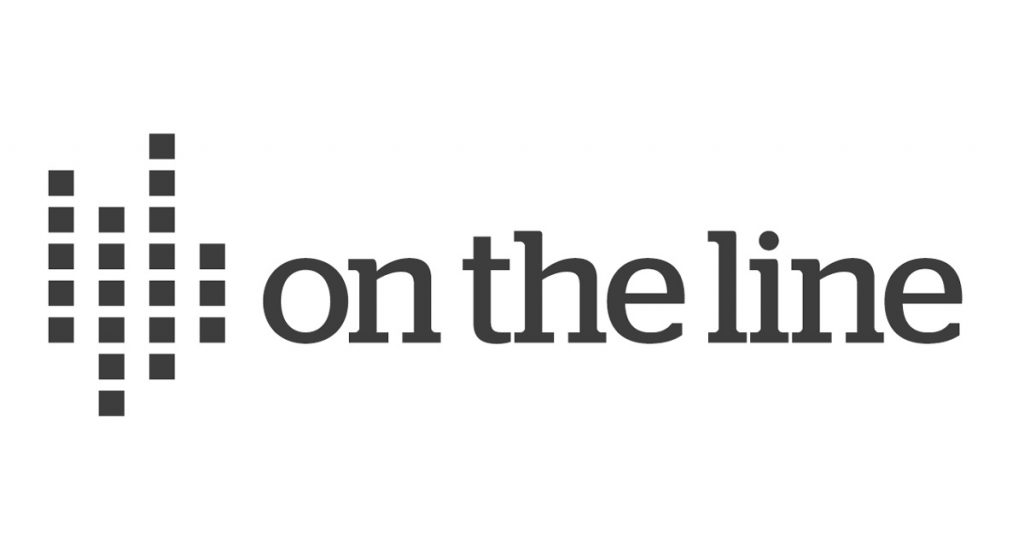 The Challenge
The organisation manages 22 separate lines, including public-facing services and tailored counselling programs for specific industry groups and other at-risk community members.
At the heart of the operation is a multi-modal call centre communication system and a case management solution to record and monitor end-user client data. On the Line also uses dedicated websites and social media channels to build awareness and encourage the use of available services and separate accounting and HR software packages.
As a not-for-profit entity, the organisation receives funding from private and public sectors and is therefore required to provide regular comprehensive reporting to ensure SLAs are being met. Drawing data from several disparate systems under the existing framework was onerous, relying heavily on manual entry and taking days to complete. On the Line identified the need for a sophisticated BI solution to simplify its reporting requirements and to streamline business processes.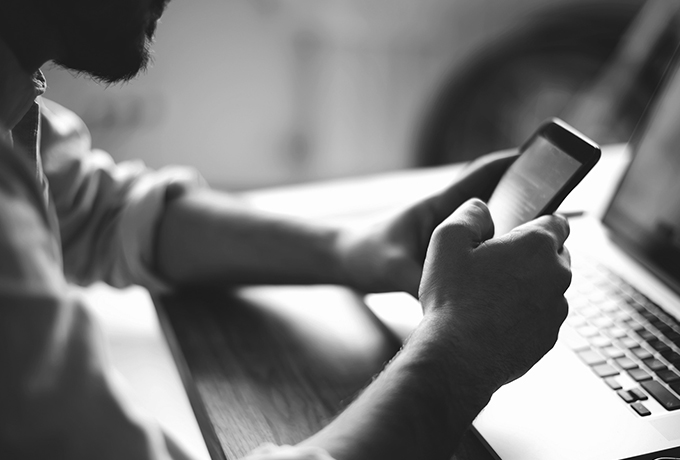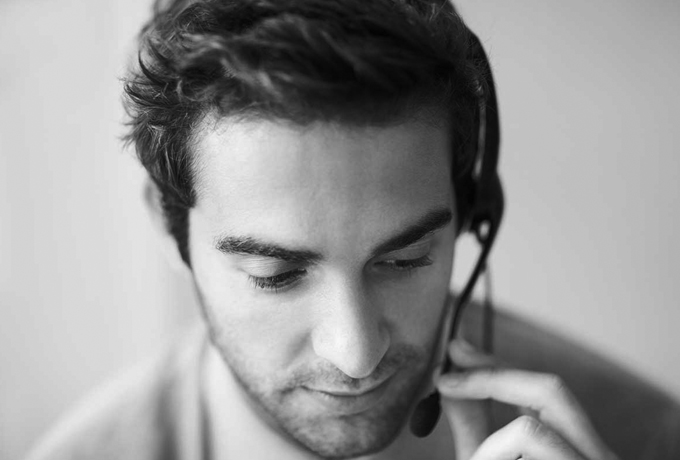 The Solution
On the Line opted for a staged implementation, focusing initially on social media channels, followed by the call centre communication and case management systems. Integration with both HR and accounting packages will also be deployed, delivering a comprehensive business-wide view of each line's current performance, utilising automated reporting from previously unlinked data sources.
Thanks to pre-built connectors and dashboards for most social channels, the social media element was up and running in less than a day. The Toustone solution delivers valuable intelligence instantly, without the need for any additional hardware. This gave the marketing team immediate access to comprehensive data, enabling quick analysis of each channel's traffic and trends, allowing the team to better target the needs of those seeking social health services and to ensure current objectives were being met.
Pulling data from the call centre communications system and delivering a visual report means that On the Line can easily assess each service line's performance daily. Integrating communications data — such as time on call — with specific case management system data provides the organisation with a complete picture of the client's call. This not only gives insight into current service levels but also drives the development of better business practices to improve client services and to realise efficiency gains.
The automated email broadcasting function delivers daily sales data reports directly to sales reps, account managers, and senior staff, even via their mobile phones. This means that they can take corrective action immediately if issues are identified. The system facilitates better customer relations, as Rivalea uses Yellowfin in conjunction with the ERP to report quality issues such as monitoring the fat depth and weight profile of products sold to key customers. Quickly accessing this information helps ensure compliance to the defined threshold and allows measurement of trends over time.
McKenzie sees the implementation as an ongoing project and will continue to 'turn on' additional functionality as required, to gain further insights into business performance. Planned future applications include identifying where products are being sold as a lower-value offering but are within tolerance of a more premium offering — such as certified products being sold as standard — enabling any loss of premium revenue to be quickly identified and rectification carried out. The Toustone solution delivers enterprise-level standards of security, performance, and reliability. It not only puts accurate information into the hands of those who need it but also provides Rivalea with the business intelligence to recognise the 'why,' not just the 'what' of its performance.
Once all systems are integrated, tools built in the Yellowfin cloud environment will extract data from each source, store it in a cloud data warehouse and consolidate it for a complete business view, streamlining the manual workload and delivering automated daily reporting, along with monthly, quarterly, half-yearly and annual results.
On the Line is using Yellowfin's powerful Storyboard feature to choose how they view available data. A customisable tool for sharing and communicating captured information in presentation format, Storyboard empowers people of all business backgrounds to assess the current situation and drive better business decision making.
Key outcomes for the business
The Toustone solution eliminates manual report consolidation and delivers an automated snapshot of the business daily, powering better service improvement decisions and resourcing.
Empowers on the Line to produce real-time reporting on each service line, meeting funder requirements and ensuring delivery on SLAs.
Integration with social media channels identifies trends and enables analysis of the relationship between posted content and call activity.
A staged implementation allows On the Line to revise the business process 'on-the-fly,' utilising efficiency gains to inform the next integration stage.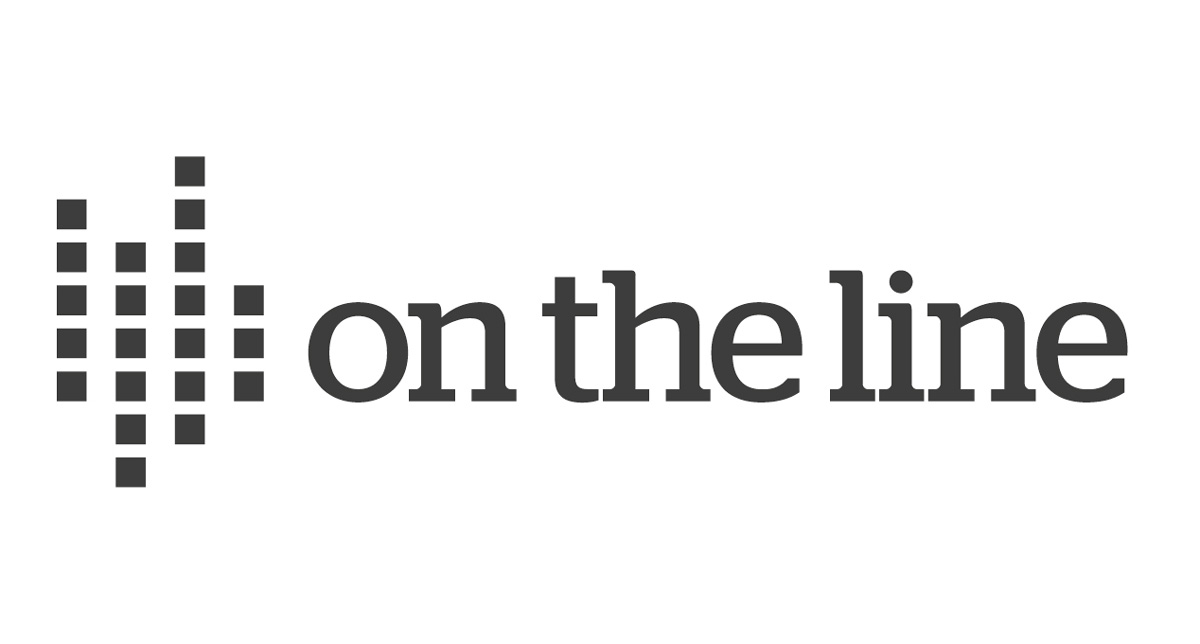 The decision to go with Toustone was easy. We liked the idea of dashboard reporting, the simplicity of use and the fact that everything was integrated, giving us exactly what we were after. The Toustone team was super helpful and switched on, which helped us identify clear winner.