BI solutions for any industry
Flexible business intelligence solutions that delivers insights any user can understand and use.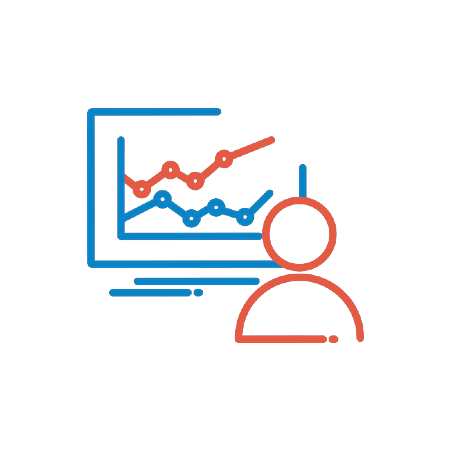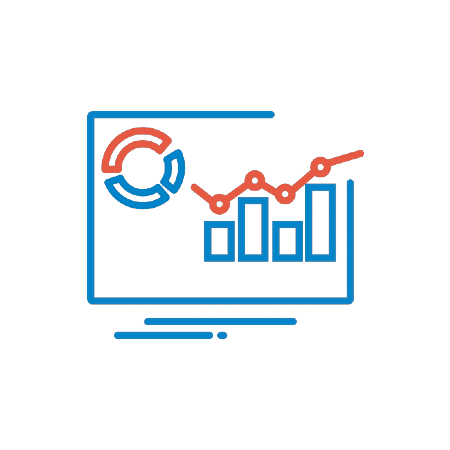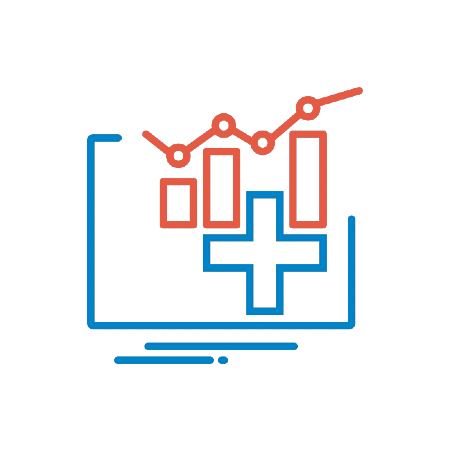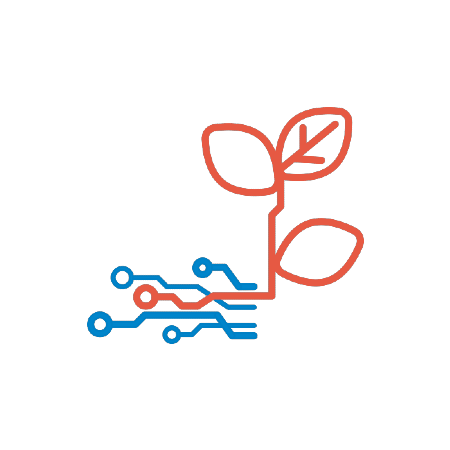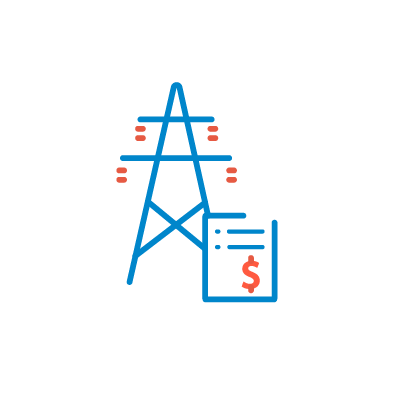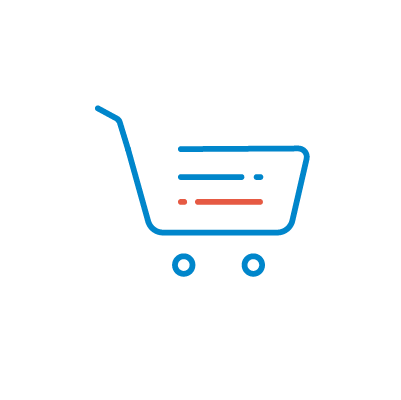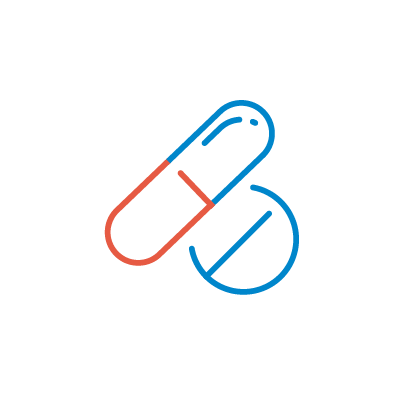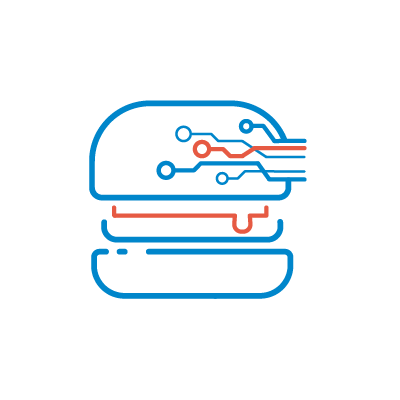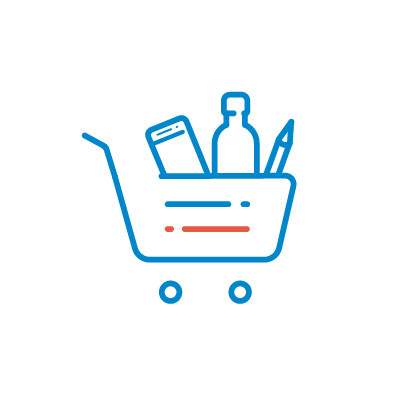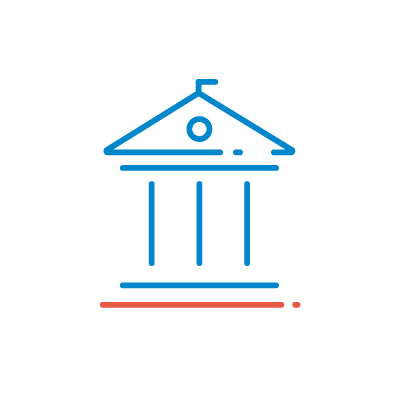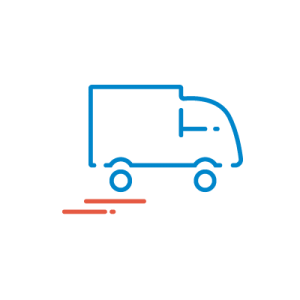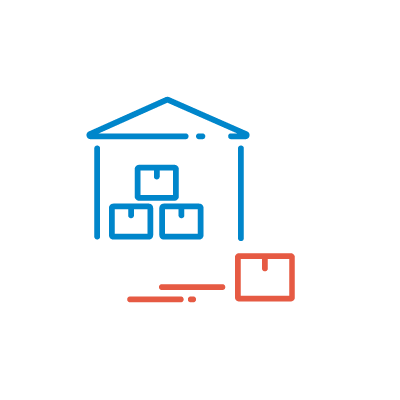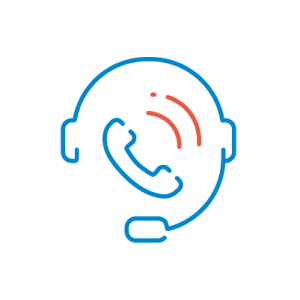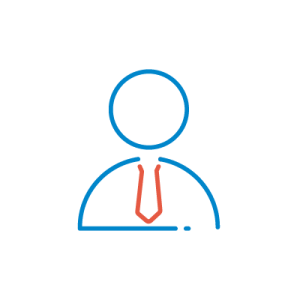 Overwhelmed by how many Business Intelligence tools there are? Toustone CEO Craig Lefoe, explains how what you choose is not as important as how you get there. Many business owners and professionals get to the point where they know they need to become sophisticated...