Better Data. Better Decisions.
Better Business.
Toustone has years of experience in turning complete data into Business Intelligence. Turning the world of data we live in into something that makes sense to others is exciting to us. We know it can help everyone regardless of how computer-savvy they are, and want to remove the barriers to enable every business to be data-driven.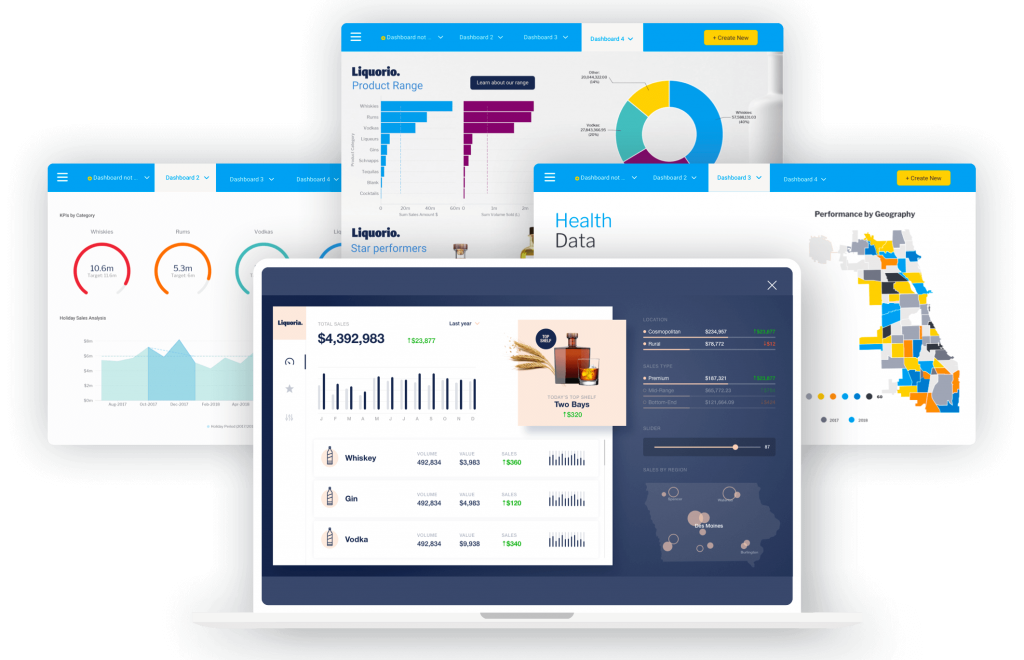 How Toustone can help you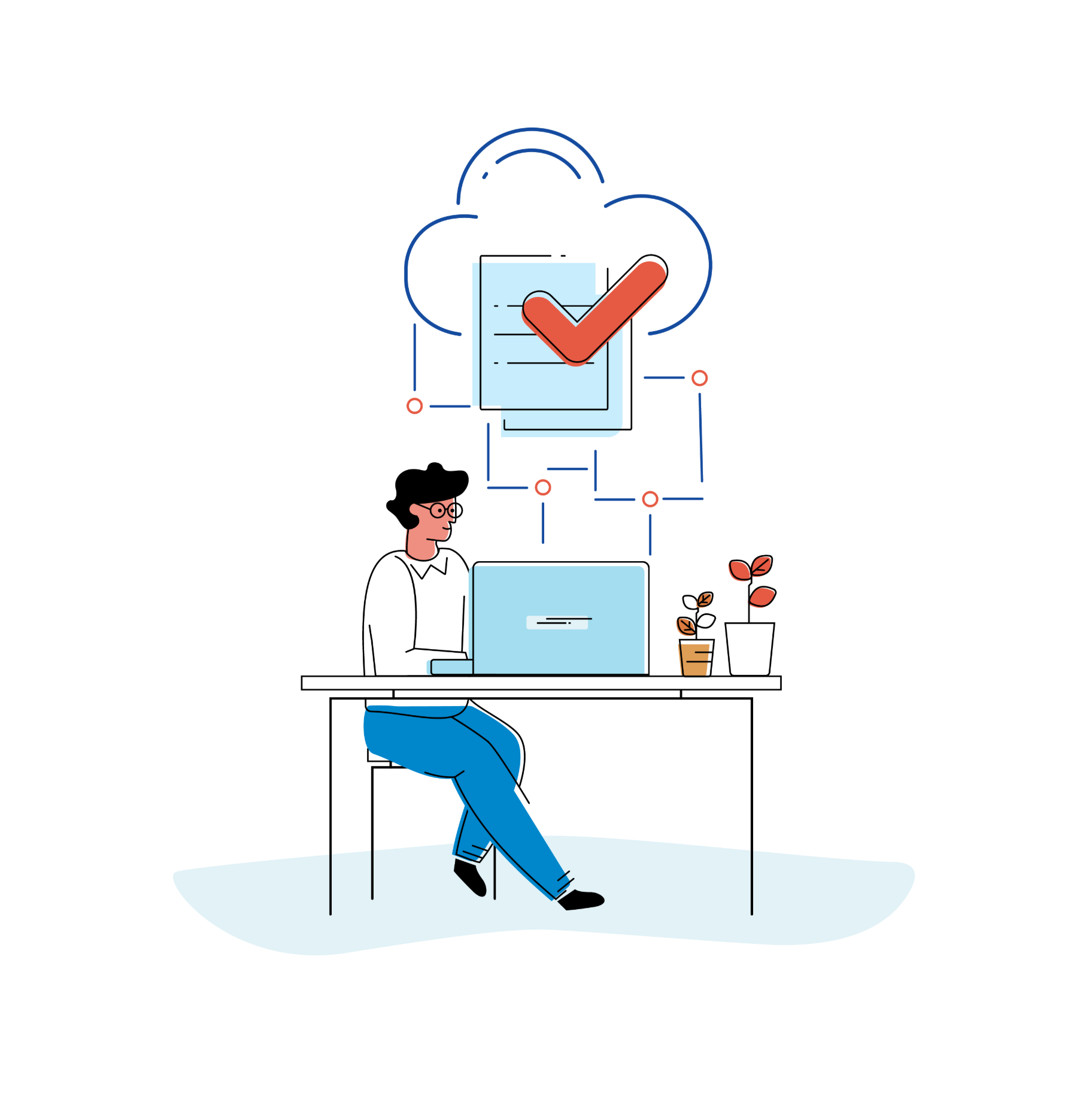 Bring important data to the surface with intelligent insights
Having a secure and reliable data foundation is fundamental in creating a successful Business Intelligence platform. Toustone can deliver this to you by bringing all your data into one single source of truth! Now you can relax knowing your data is up-to-date, reliable, and best of all, secure from being tempered with.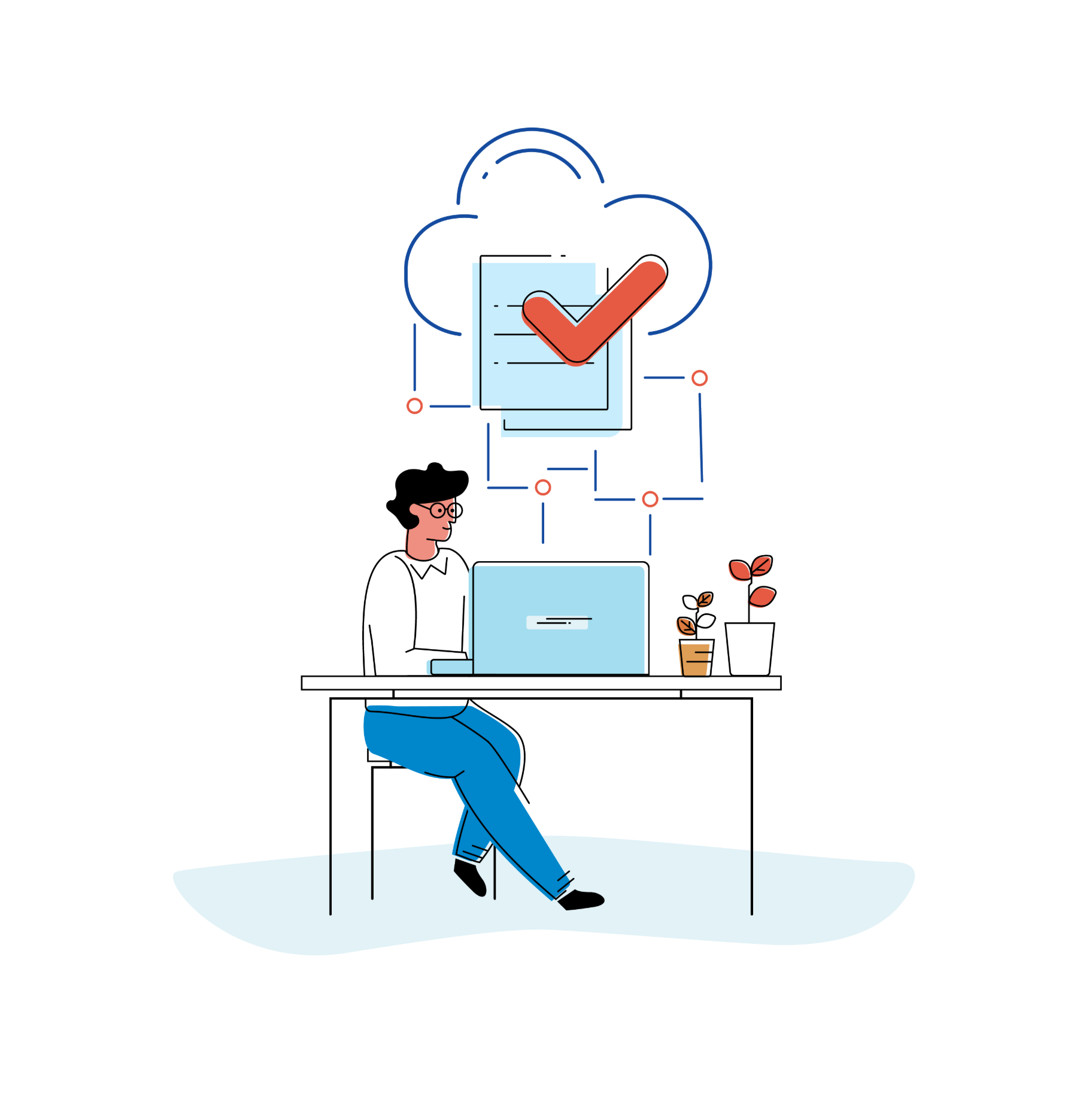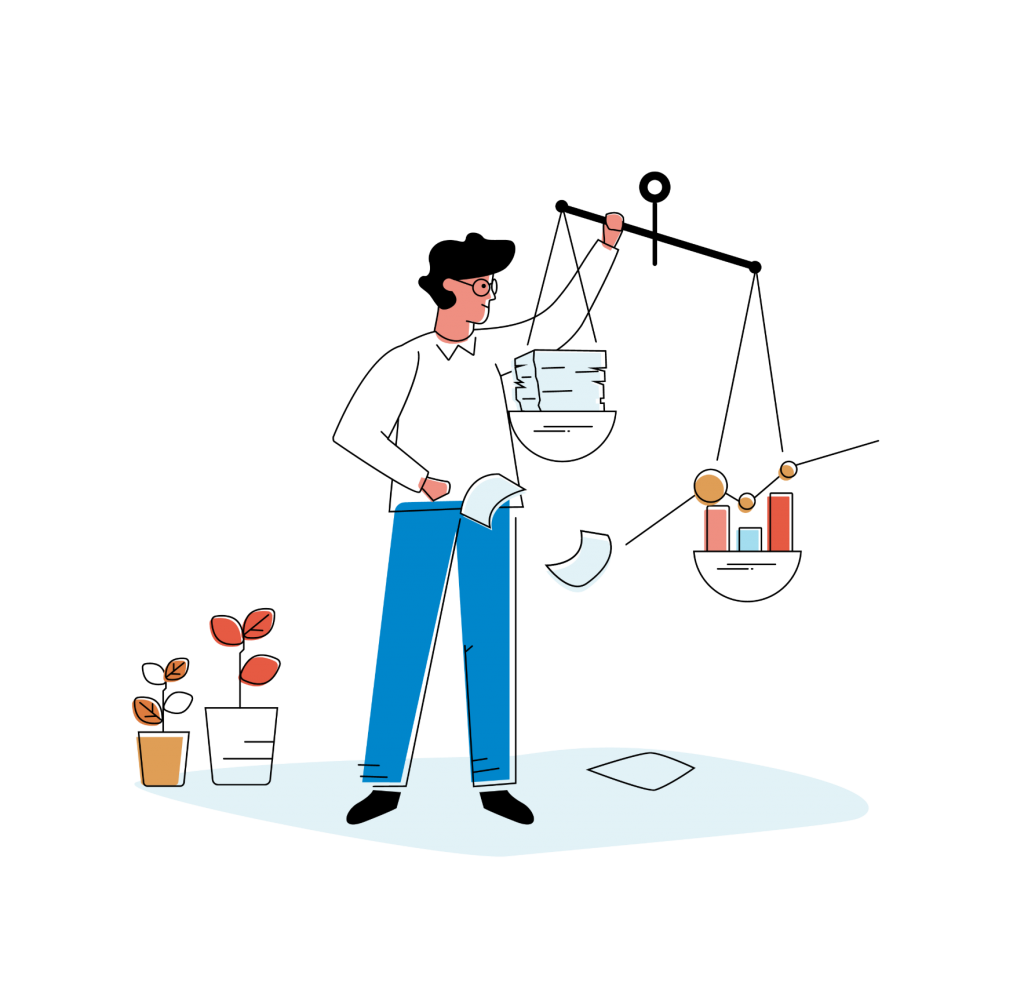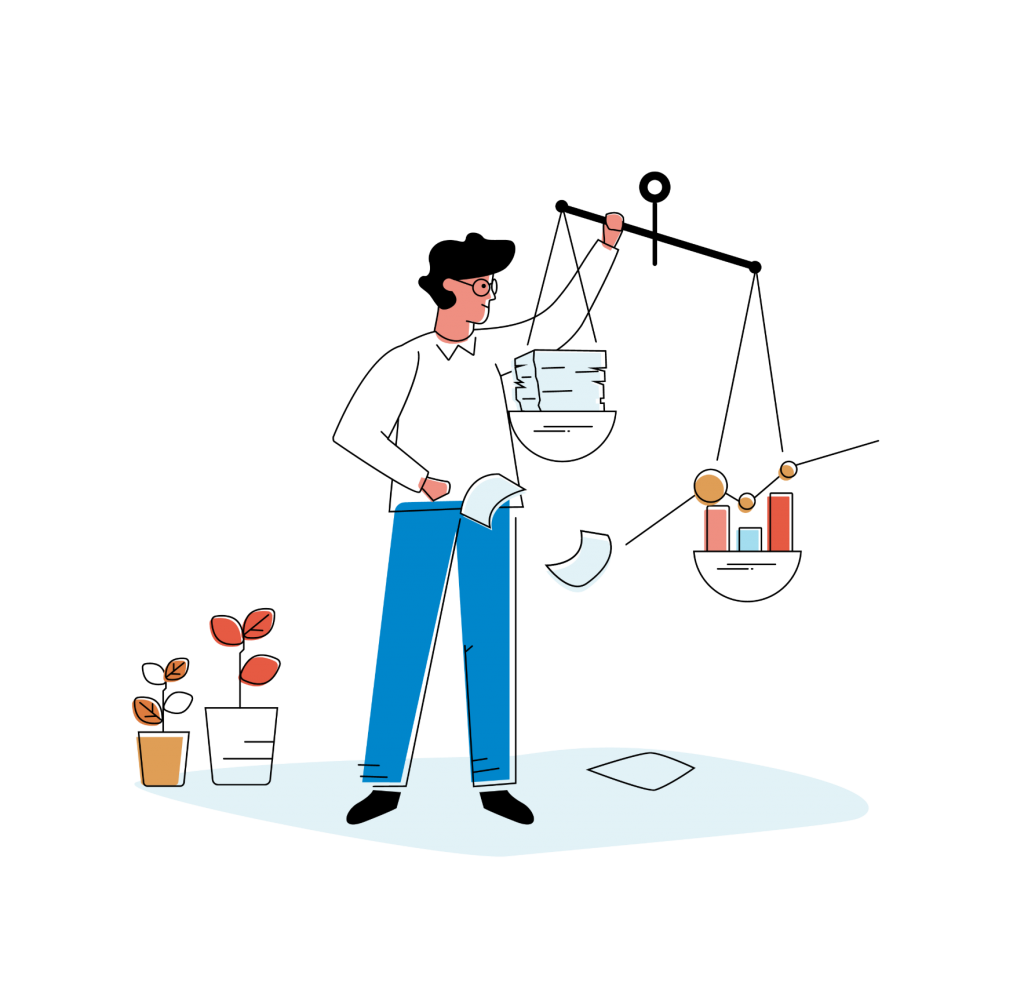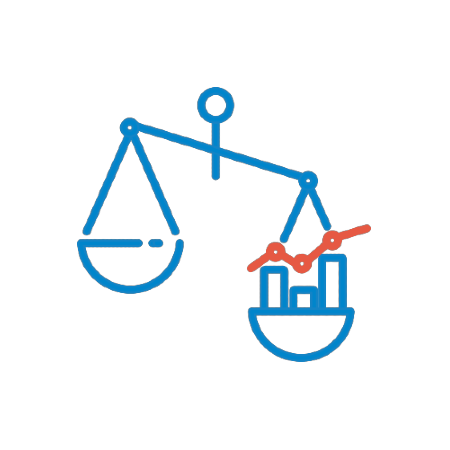 Drive your business further with data-based decisions
We know that the most effective way of incorporating data into your business is to make it a starting point, not the end. Like your morning cuppa, a report is there to help you go on with the rest of your day. Toustone loves data almost as much as we love our coffee so we know how important it is to to get the insights you need, when, or wherever you need it! Start creating actionable insights from the get go with completely automated dashboards and reports.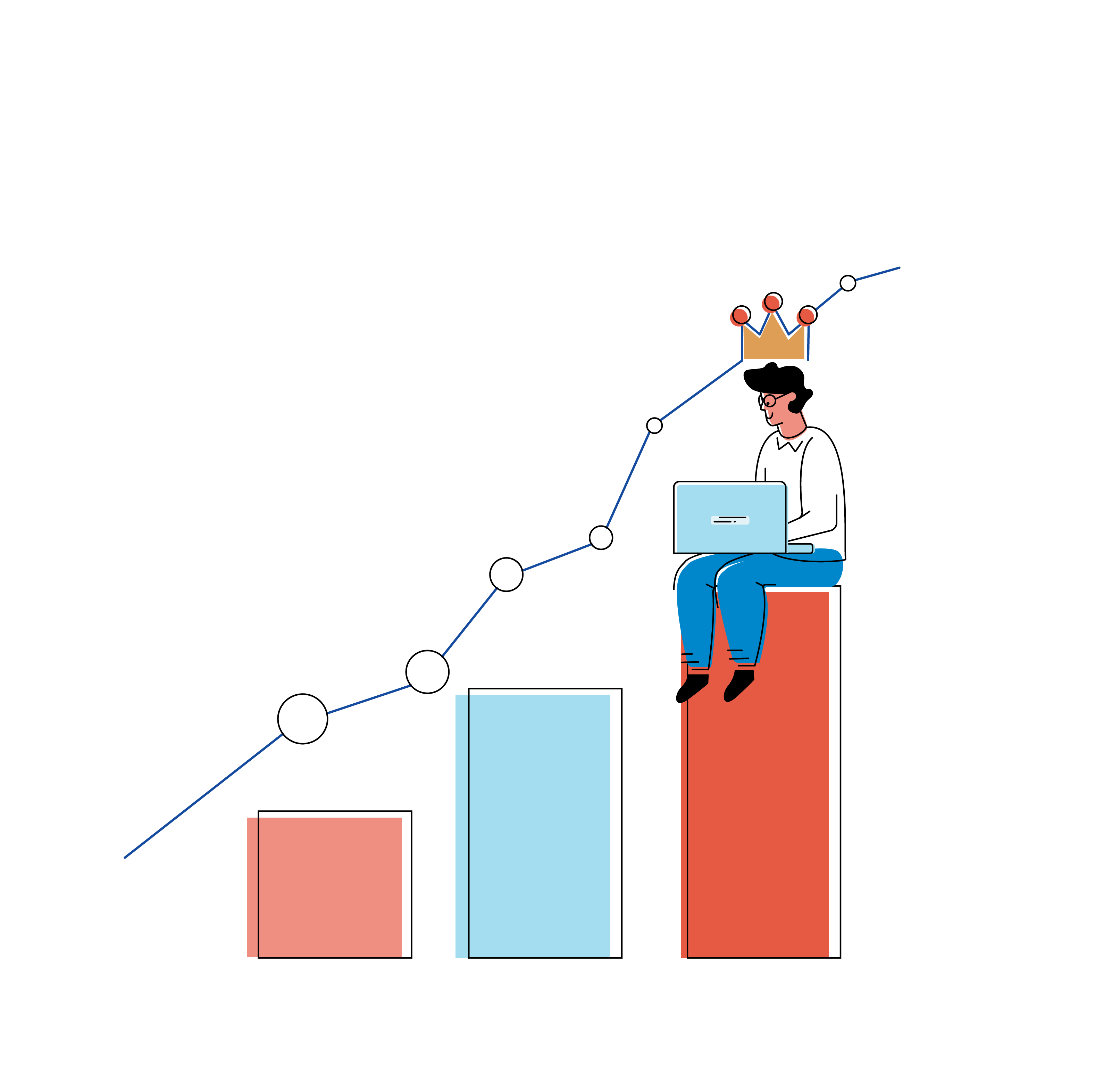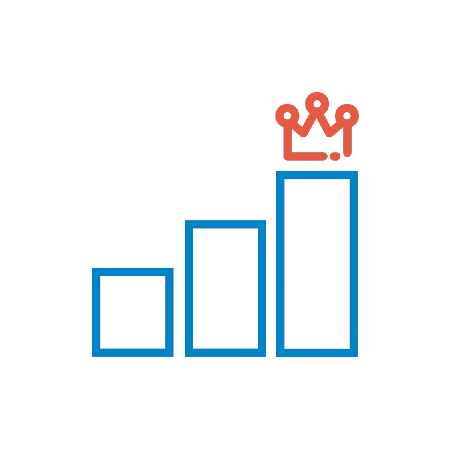 Let technology provide the insights so you can provide the leadership
With Business Intelligence technology by your side, you now have a more efficient process within your business to start driving strategic outcomes. BI is an enabler, and here at Toustone we are passionate about enabling you to becoming a better business but leveraging all that technology has to offer such as AI, machine learning and cloud technology.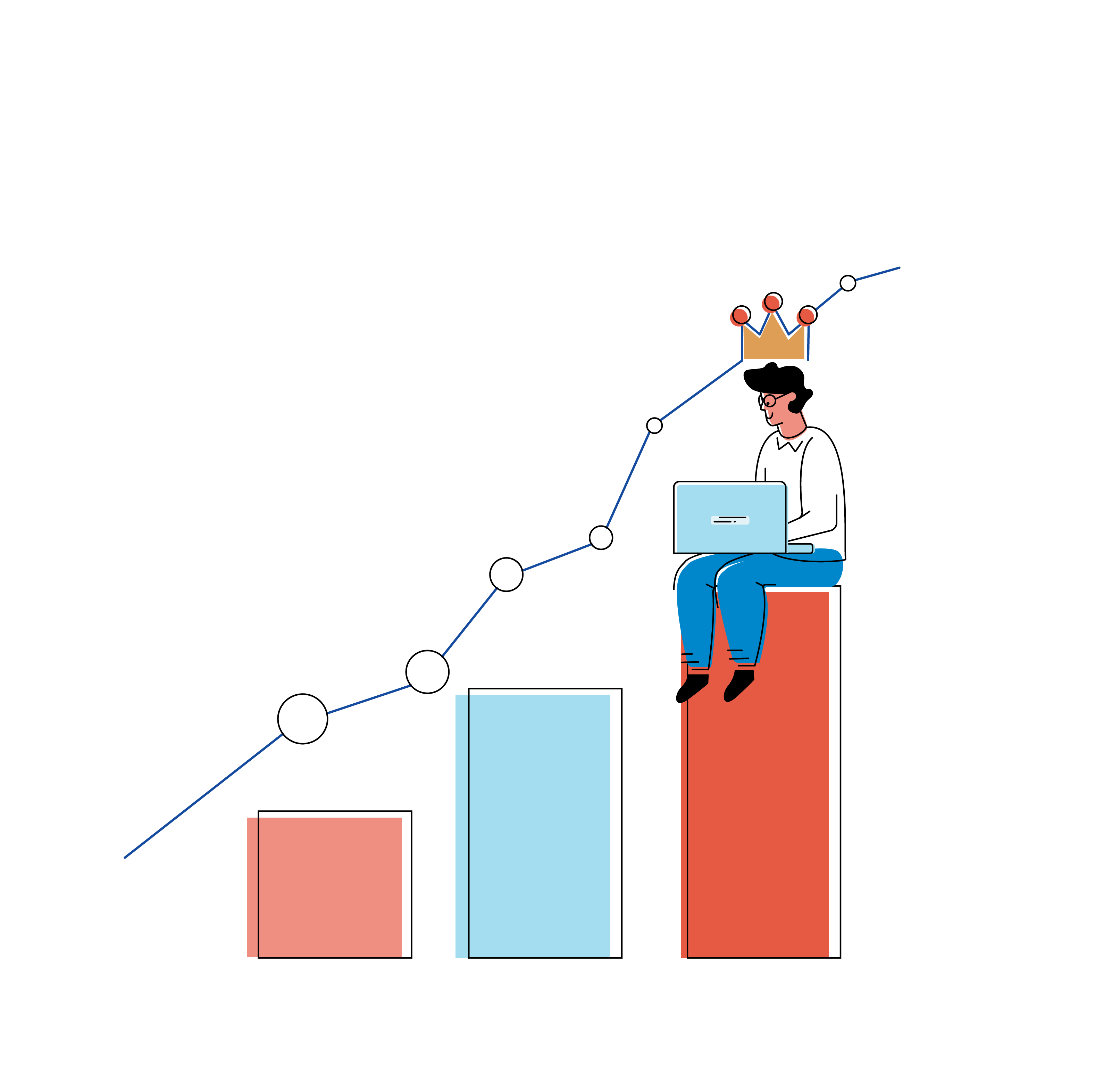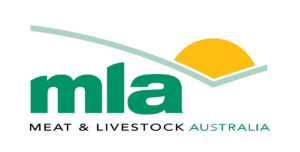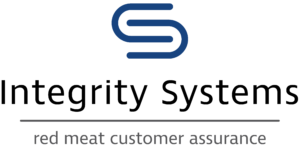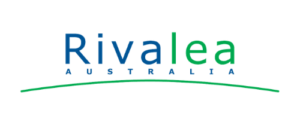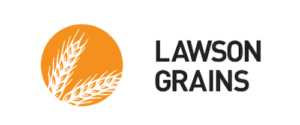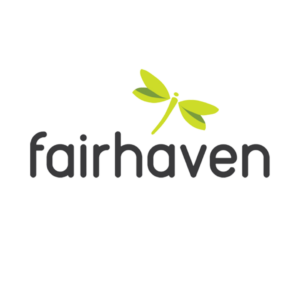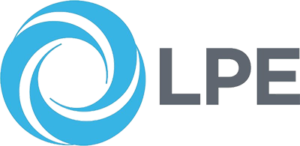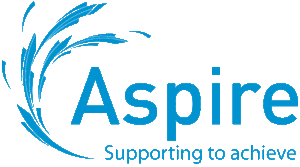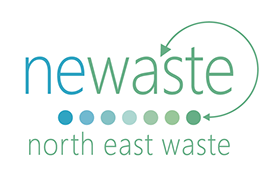 Better Data.,Better Decisions.,Better Business.