Be a data driven business with Toustone Business Intelligence 
Empower your decision makers with reliable, accessible and automated data.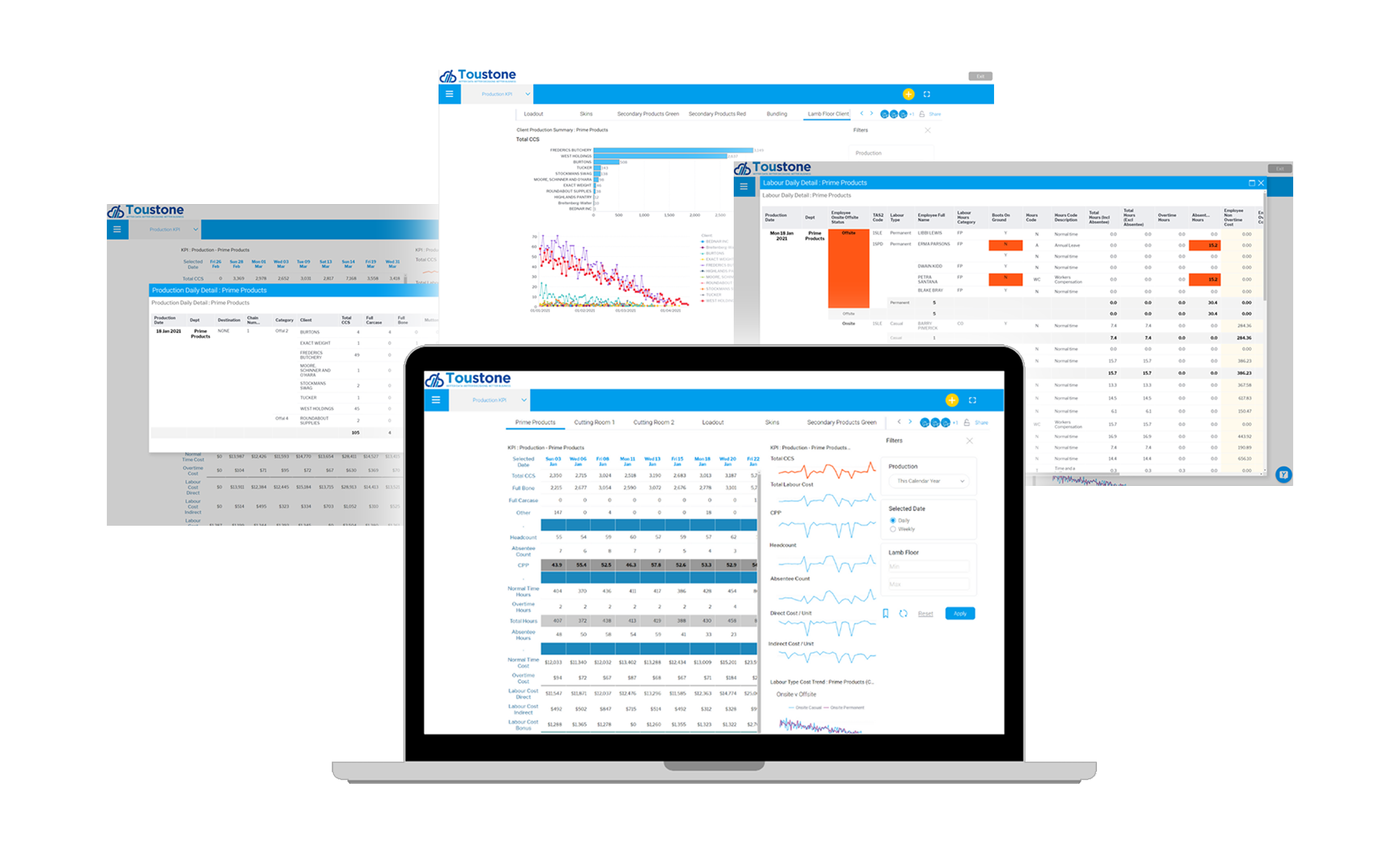 Fast Insights & Action for your Organisation  
Bring important data to the surface with intelligent insights.
BI brings scrutiny to your data, pulling all of your systems together for a true big picture of your business. Automated reporting and insightful dashboards also means you know your position in minutes.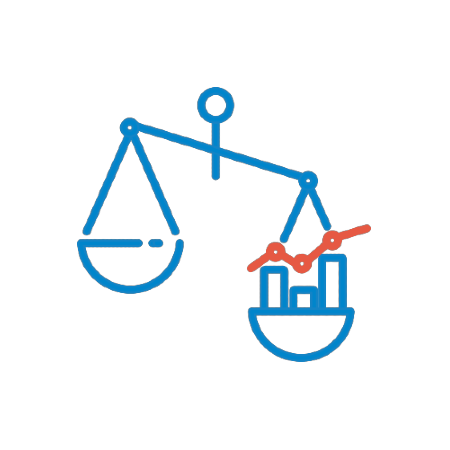 Drive your business further with data-based decisions.
BI enables efficient and strategic decision making across your entire business. The best decision are those based on a true understanding of your organisations position and needs, data provides this understanding.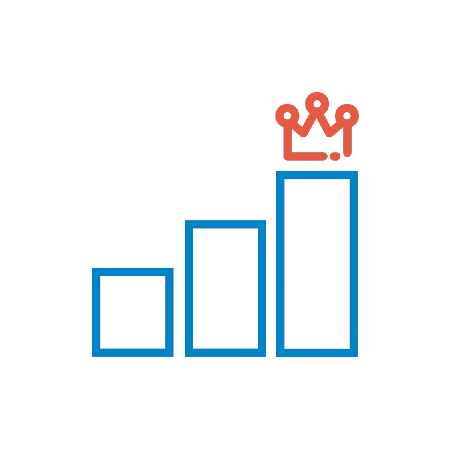 Let technology provide the insights so you can provide the leadership.
BI means your time is most efficiently deployed on leading your business and driving your strategic outcomes while the business operations are efficiently supported without the need for repetitive reporting and analysis. 
Turning Complex Data into Business Intelligence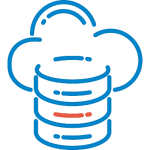 Hosting & Data Warehouse
Secure cloud-based hosting means your data is ready and available from where you are.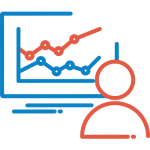 Data Modelling & Visualisation
We work with you to learn your business processes and create data models that reflect your organisation.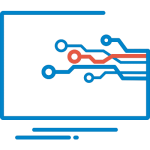 AI & Data Science
Automated reporting that analyses your data to bring you insights without you needing to look for them.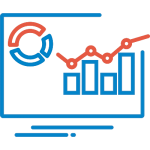 Managed Service
An experienced team and automated monitoring for outages and service degradation means we're with you 24×7.
Learn more about Business Intelligence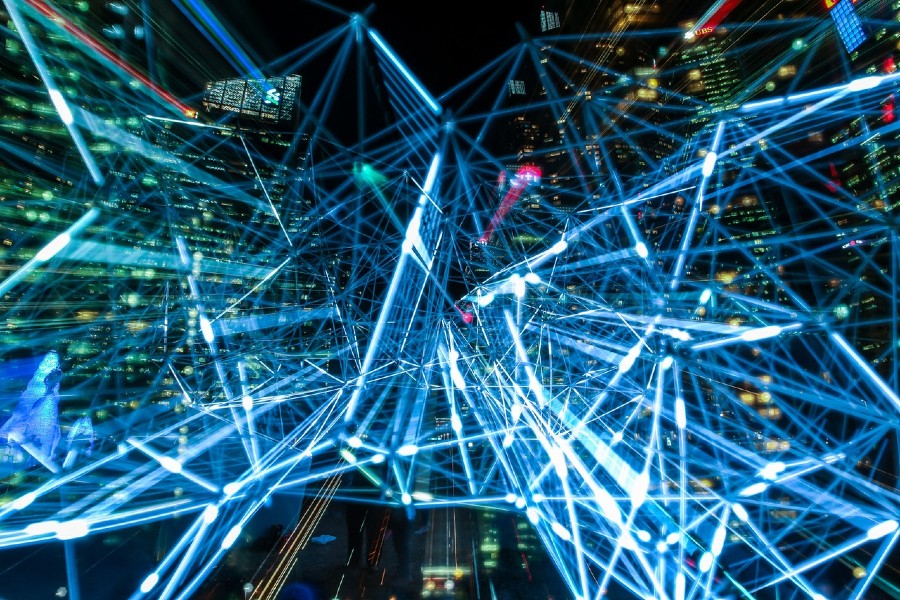 One Source of the Truth
Have confidence and consistency in your data. A solid data foundation ensures you have accurate, useful data to work with. Cleanse your data and plug any gaps. Identify the data required for business reporting and decision making by creating a single source of truth.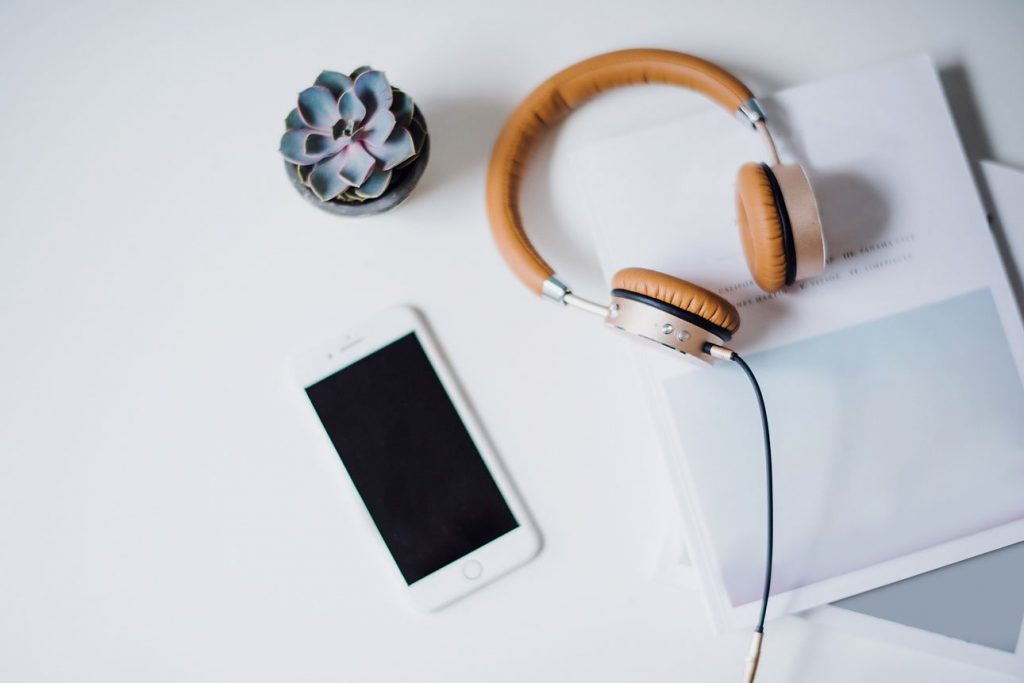 Anywhere, Anytime Access
Cloud-based automated reporting can enable you to access visual reports anywhere at any time. No more waiting for a weekly report when one dashboard view displays your data narrative every day. Now the expectation is to be ready for action, not ready to prepare for action.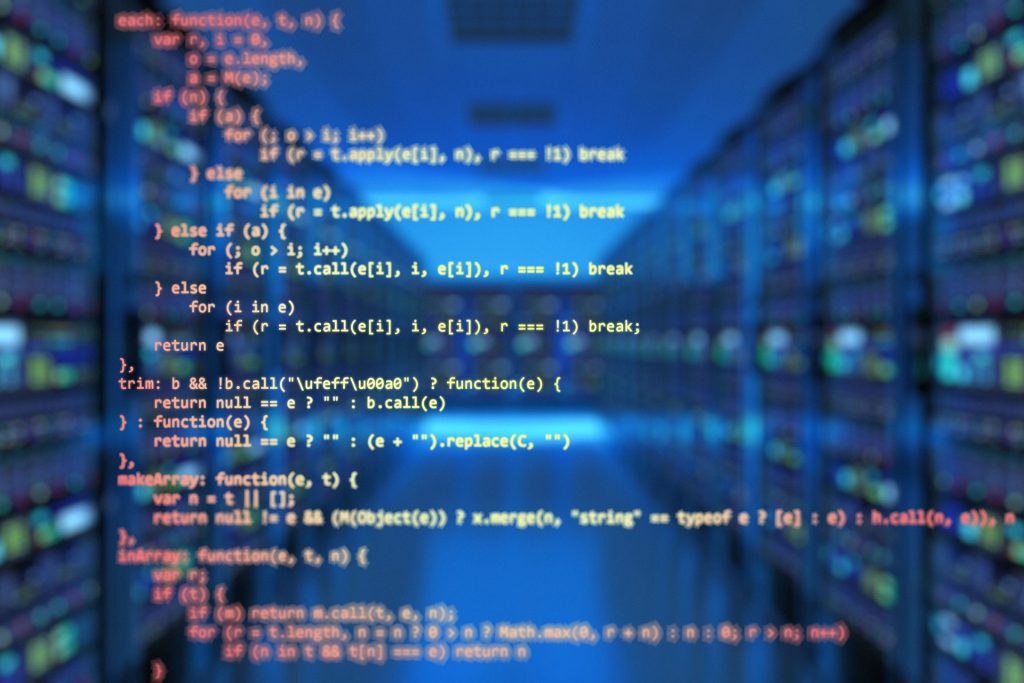 Automated Reporting and Process
The information you need is there – Toustone makes it accessible, understandable, and effortless. No need to shuffle through multiple reports or clunky Excel spreadsheets. Stop wasting time generating reports that could be automated. From financial reports to rostering and payroll, timely reporting on a single dashboard is a reality..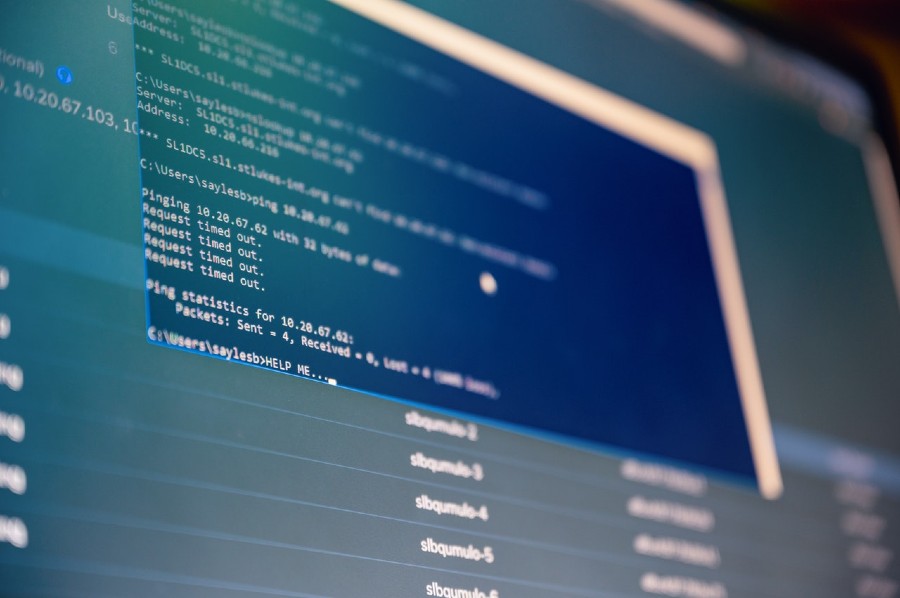 True Actionable Insights via AI
With AI automated insights, data analysis is delivered to you and highlighted on your visual dashboard for targeted, quick data-driven decisions. Automated insights tell the story behind the data – what, when and why – doing the discovery work for you. AI techniques such as machine learning and natural language processing assists in delivering vital insights and predictions.
Toustone's Immutable Laws of Data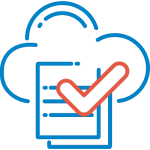 1. Operate from one source of the truth
Bring all of your data together into one place, for a single source of truth.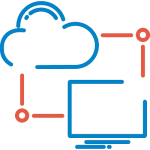 2. Optimise for the end user
An insight in the inbox has to make sense to whoever is reading it. Anything else is just numbers on a page.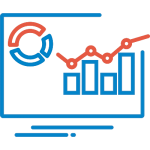 3. Be ready to act - uncertainty is fatal
Trust in the data means you can move forward with it, and respond while it's fresh.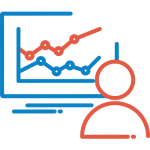 4. Know your end game
It's hard to tell where you're going if you can't figure out which way is up. Once you know where you want to be, it's easier to see how you're tracking.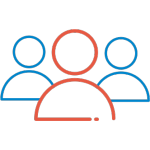 5. Hit through the shot
There's often more to what's happening than a single spike or slump suggests. Diving deeper helps spot outliers and other anomalies.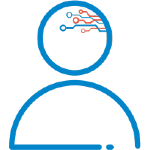 6. It's not what you have, but what you do with it
All of the knowledge in the world is the same as none, if you don't do something with it.
What our clients say about us

"We are a 'data rich' plant. We have many systems capturing data which can be overwhelming and hard to manage but since working with Toustone they have positively influenced our labour costs and productivity. During this process, Toustone have been great to work with and are always readily available. We look forward to working more with them to bring even more value to the business."

"Kirinari was struggling with adjusting to the NDIS, where the requirements for evidence and real time data is essential, where we need to know how much we are spending at any given point in time and that's got to be entirely based on an individuals NDIS plan. Toustone coming along was just incredibly fortunate timing for us, it was like a marriage made in heaven. They have exactly what we are looking for and were able to work with us and figure this out."

"For us, it's not about reporting – plenty of solutions offer reporting. What we needed was a solid analysis tool that gave our sales and marketing people absolute ownership and accountability. It's about growth, forecasting and performance against budget. The analysis capability lets us get in and find out the 'why', so we can work out the 'what's next'."