Learn more about data, business intelligence, and real industry solutions.
Rivalea
Rivalea decided to implement a company-wide enterprise resource planning (ERP) system. While the chosen solution delivered reporting functionality, the group needed a better and faster understanding of business performance.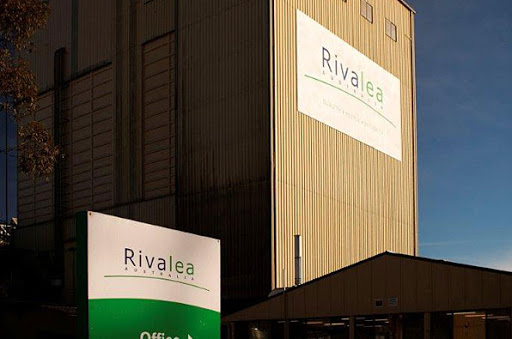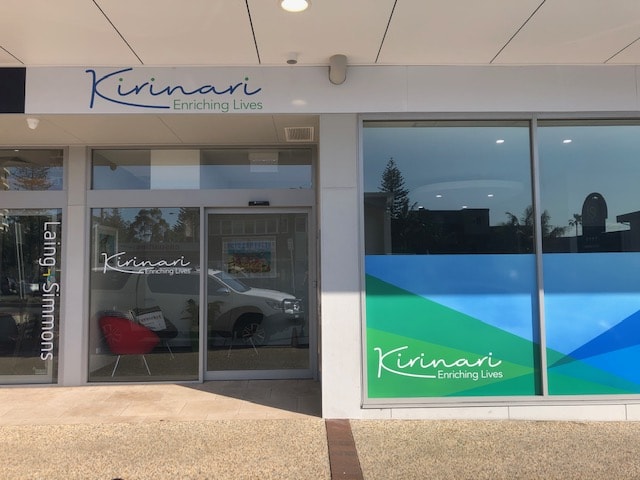 Kirinari
Kirinari needed to know exactly how many participants they have compared to how much they were spending in payroll and service delivery. With all this information to be readily available to all senior managers and rostering managers to create clarity and consistency every day.
On the Line
On the Line identified the need for a sophisticated BI solution to simplify its reporting requirements and to streamline business processes.