Learn more about data, business intelligence, and real industry solutions.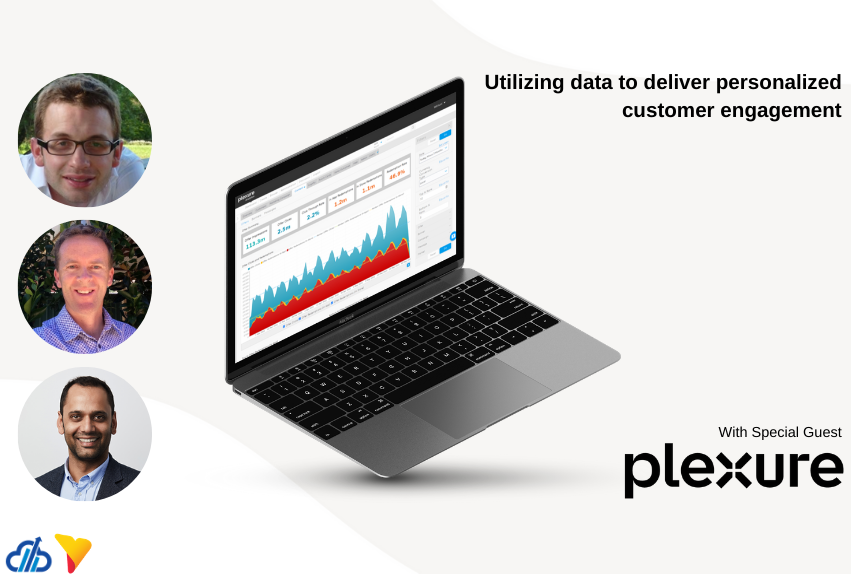 Plexure Webinar
Toustone, Yellowfin and Plexure come together to discuss how to optimise your marketing offers with trusted decisions. Using Plexure experience in the QSR and grocery sectors, this webinar highlights how to create stickier and more profitable relationships with your customers.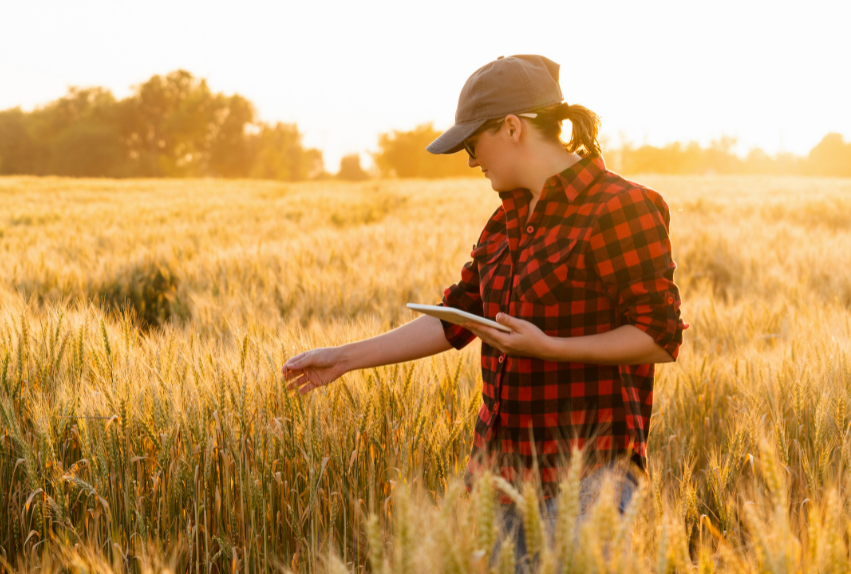 New funding for VIC Farmers
Grants from $5,000 to $50,000 (ex GST) are available with at least a 50% co-contribution to assist farm businesses invest in eligible on-farm digital technology projects (Eligible Projects) to improve productivity, resilience and the long-term viability of Victorian farms.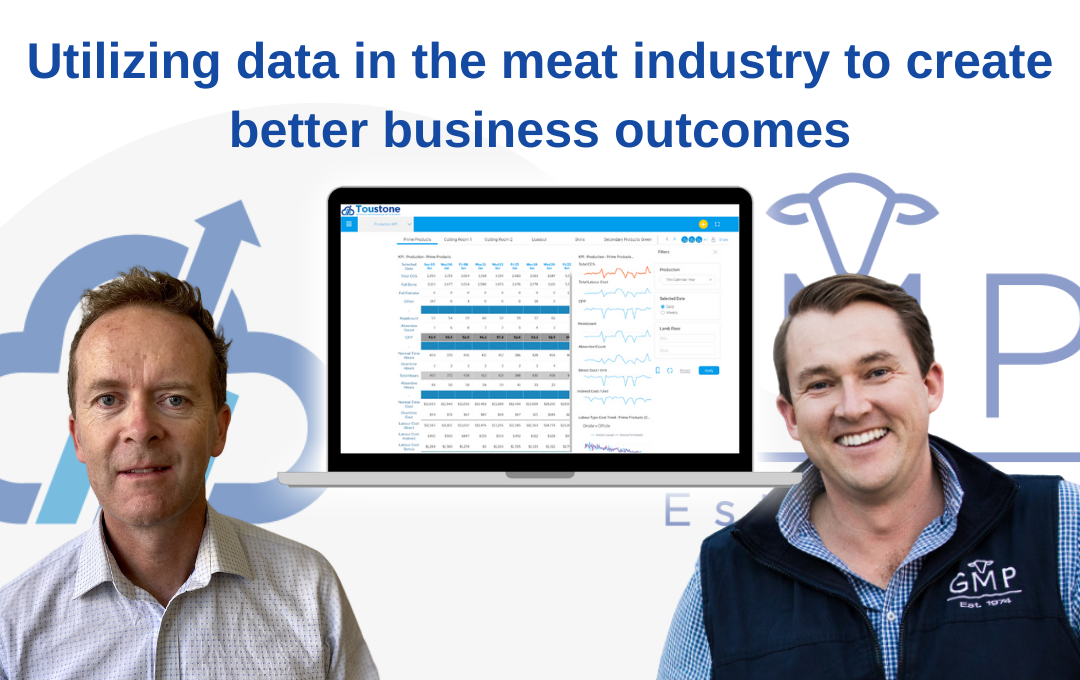 GMP Webinar
Toustone's very first webinar features Will Barton, CEO of Gundagai Meat Processors and Adam Sharp, Co founder and director of Toustone. They discuss the important role BI had in GMP's productivity and efficiencies improvements.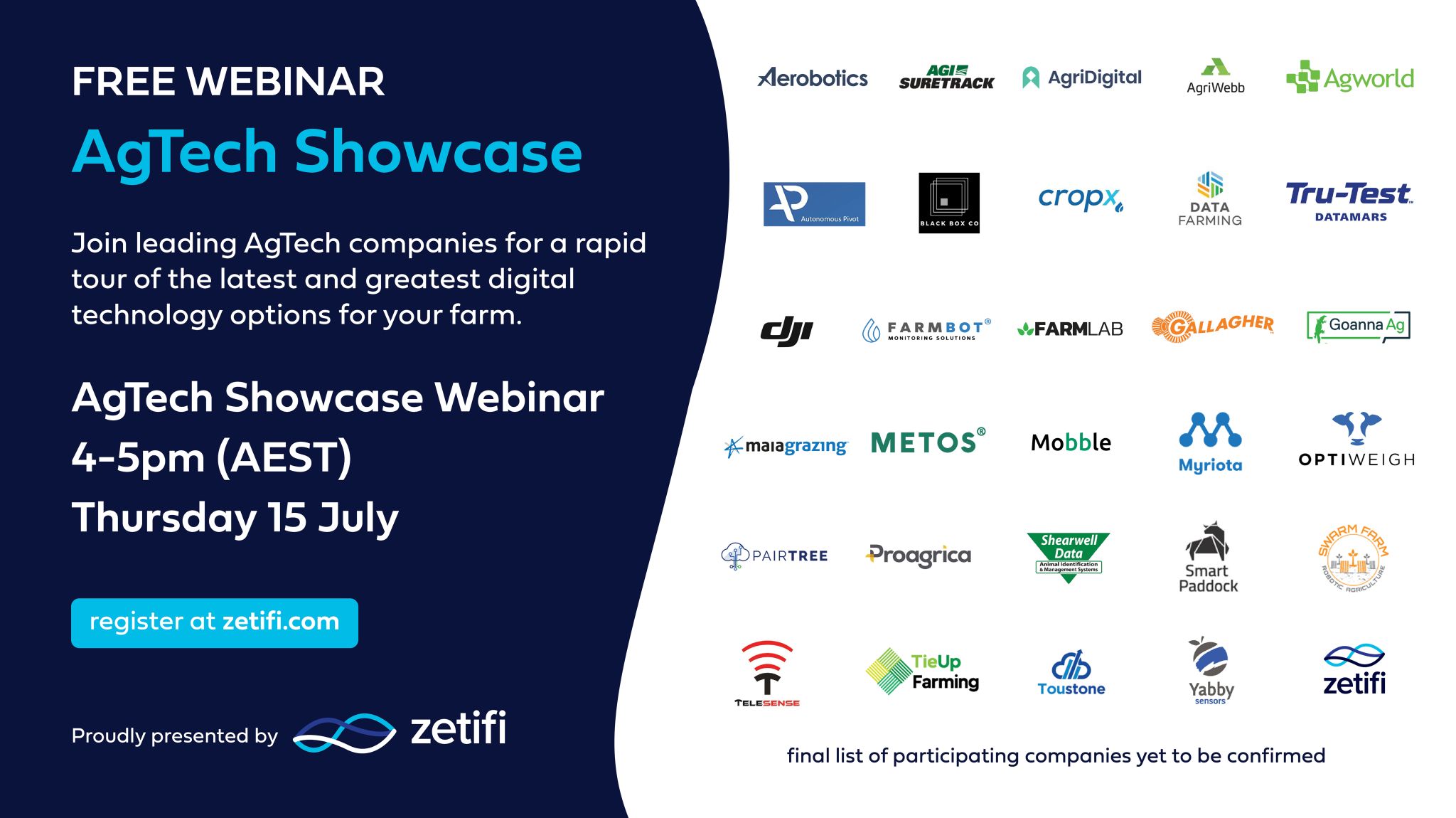 Zetifi Webinar
Although the Digital Agriculture Investment Scheme grants are fully allocated, this webinar is still a great way to learn more about the latest Agtech companies making an impact on farm productivity and management!
Here are our latest thoughts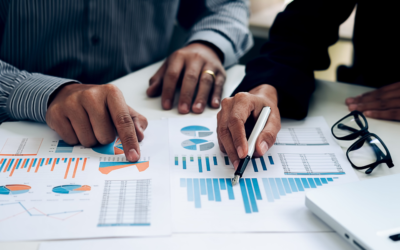 How do you get to the point where your entire organisation is leading decisions with factual data? Being data-driven has clear benefits, but how do you get there? Click here.