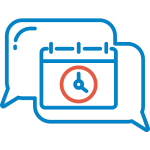 Contact Sales
We're here to help you and your organisation.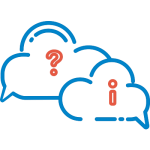 Contact Support
Existing customers can log a support ticket here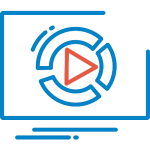 Request a Demo
Please fill out the form below to request a demo.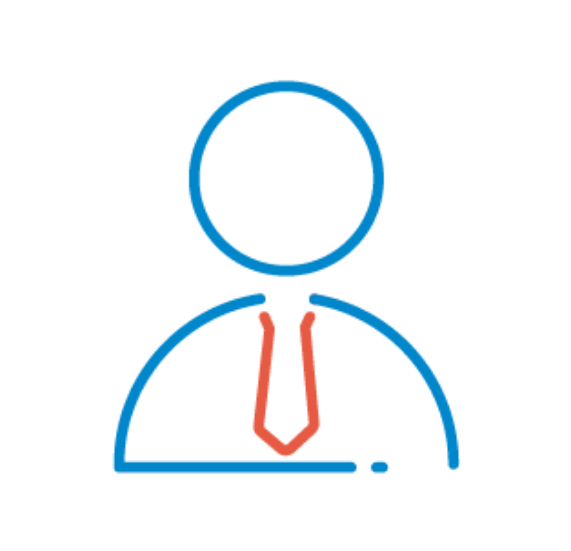 Media Inquires
Get direct contact with us for all media inquires here.
Send a message and we'll be in touch  
Freqently asked questions
What is DI and how does it work?
Decision Intelligence (DI) is software and service that can get the most out of your data. DI enables you to make quicker and more informed decisions through the connecting and automating your data into a secure cloud environment that is built on proven Toustone architecture. Once in the cloud, our DI solution will incorporate machine learning technology to read over your data, picking up trends and creating predictions to enable you to improve your business processes.
Is my data secure in the cloud? Is everything encrypted?
Yes, your data is encrypted at rest and in transit with industry best practice encryption technologies. Your environment is backed up regularly and our cloud platform has alerting and monitoring in place to ensure performance and detect against potential security threats.
What kind of data access controls will I have available?
Within the reporting environment very fine grained access can be setup, with every report being able to be placed in a content folder and a user or group being able to be set on those folders. There is also the option to setup data row level security by linking user details directly with the source data.
Can Toustone help us create a Data Warehouse and insights across our various disparate data sources? How long will it take?
Yes we can. We have various tools that allow us to quickly setup extracts from any number of on premise or cloud data sources and securely ingest that data into a high speed analytics data warehouse where that data can be cleansed, transformed, and then reported on and analysed. Working proof of concepts can often be completed in a couple of weeks. Complete solutions and rollouts will vary in time depending on the number of data sources involved and the overall requirements.
What is Yellowfin?
Yellowfin supply a beautiful analytic experience over a secure fully hosted and managed Toustone environment. Together we deliver a drillable dashboard experience that enables you to easily make quick decisions for your business.
Can I access my own data source?
Yes, with a potential firewall change on your network our reporting environment can be setup to securely connect to your database. If there is a JDBC compliant driver for your data source and it can be accessed over the internet we can setup a connection. If your data source happens to be hosted in AWS a more private link can be established to prevent the need for access via the internet.
How fast will it be?
The speed of the environment is very much determined by three factors, (1) the speed of the underlying data source, (2) the amount of data being processed for each report and (3) the number of users accessing the system concurrently. With regards to 1, we can supply and architect a high speed data warehouse to ensure queries respond in super fast times and can scale to your user load. With regards to 2 our consultants are trained to generate the insights and visualisations with the minimum amount of front end data processing to keep reports responding as fast as possible. With regards to 3 we can easily scale our environments to suit your peak concurrent user requirements.
Where is it hosted?
Your data is hosted on a secure AWS Cloud, Toustone environment and Yellowfin's proven architecture. Your hosting solutions comes with a highly skilled support team that monitors your reporting environment 24×7 with automated alerting on service outages, performance degradation and security threats.