Utilising data to deliver personalized customer engagement
Learn how Plexure delivered a better analytical performance for its customers through partnering up with Toustone and Yellowfin!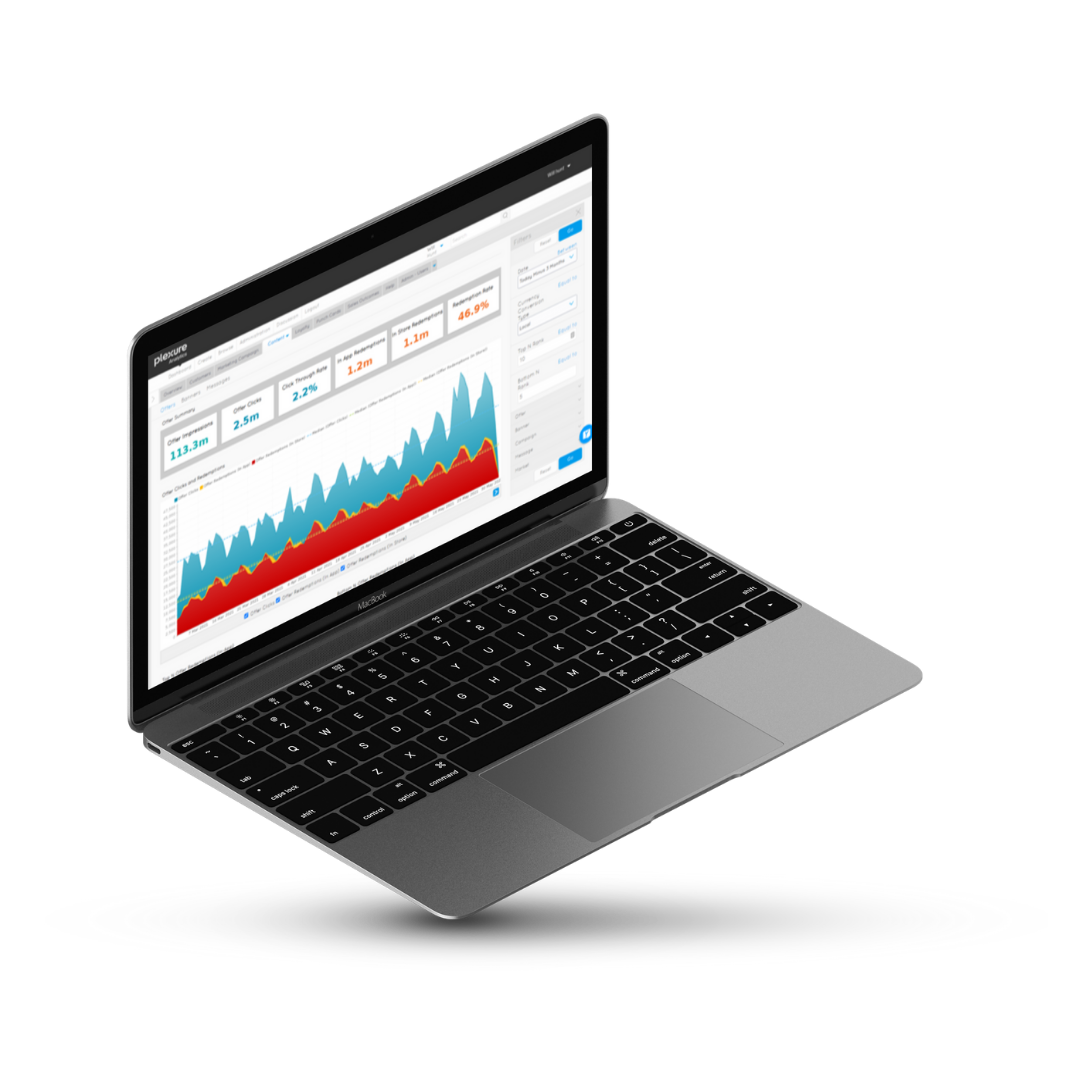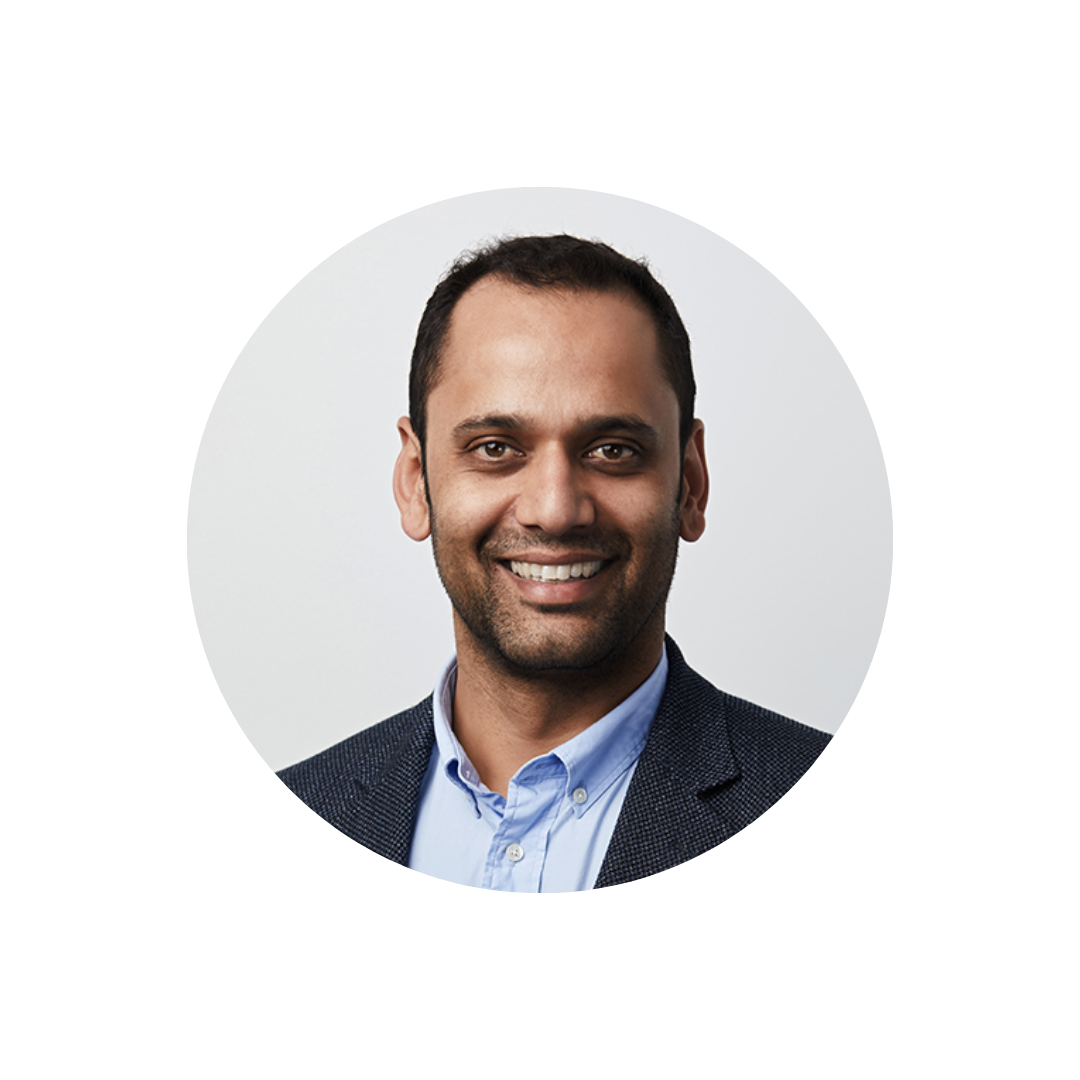 Daniel-Shaw Denies
Dan is the Senior Vice President, Global Strategy and Alliances at Yellowfin. With over 20 years of analytics and global scaling experience, Dan is dedicated to the strategic growth of software solutions and emerging technologies.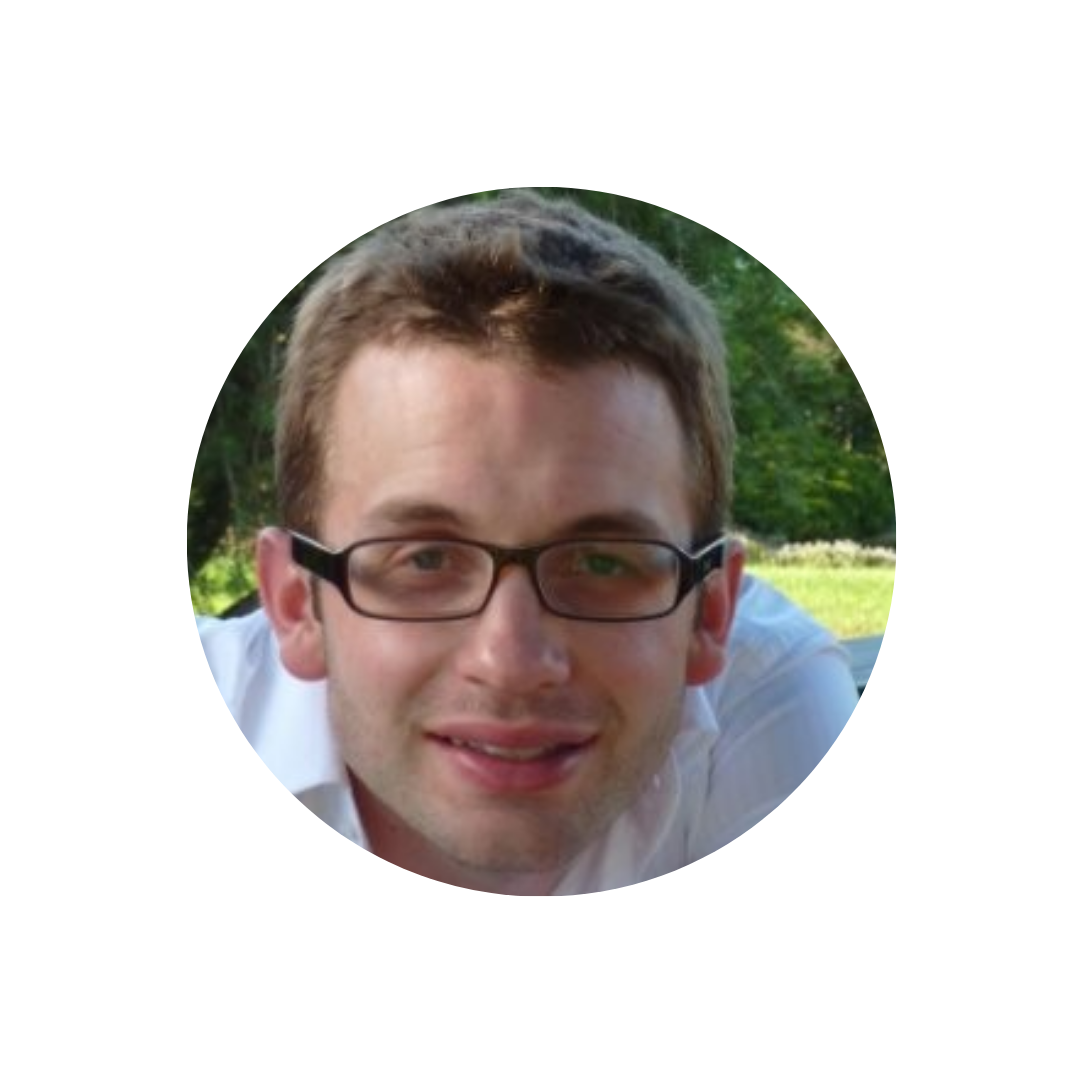 Will Hunt
Will is the Product Manager of Analytics & AI at Plexure who is responsible for the variety of Plexure product customers use to plug into consumer behaviour, measure engagement and improve performance.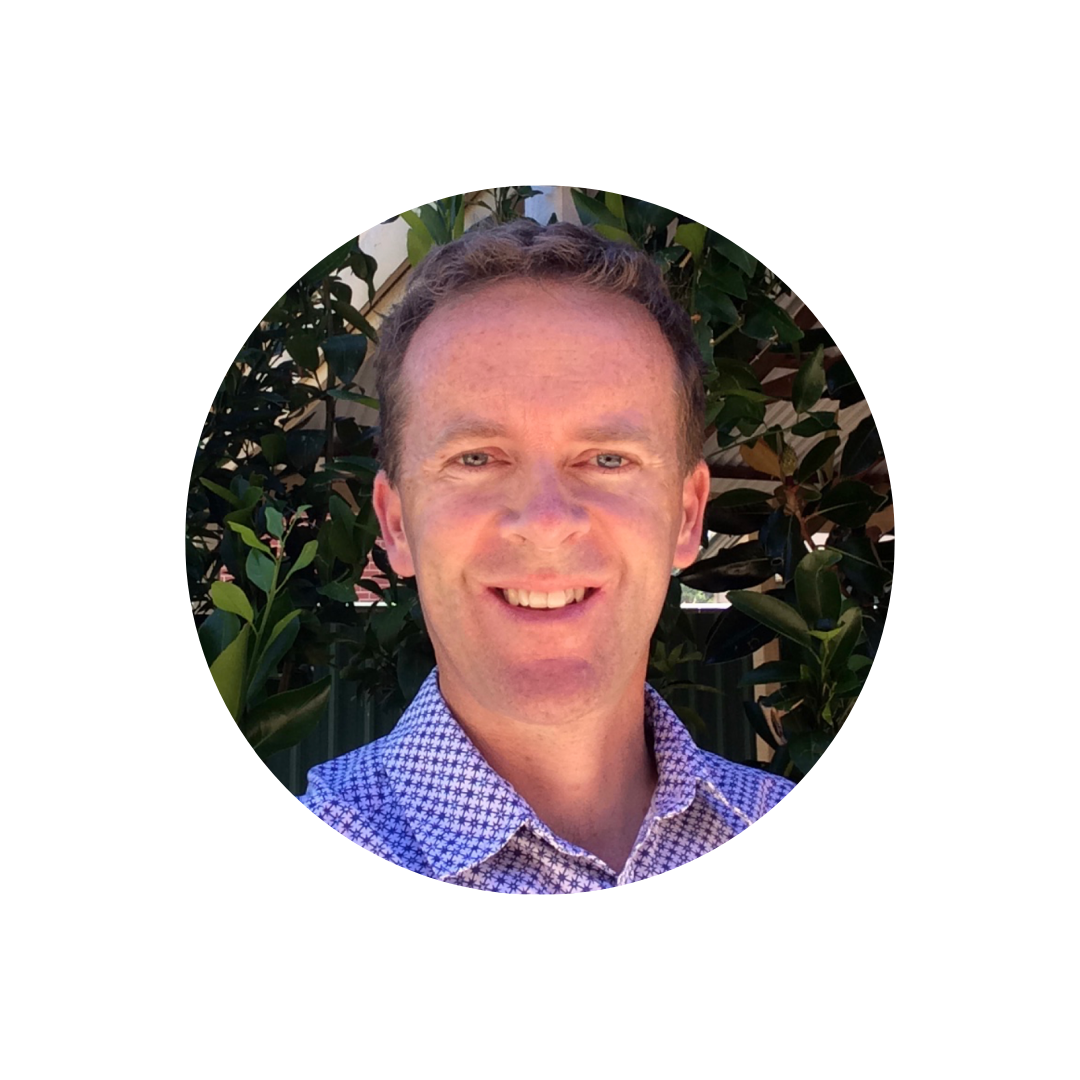 Adam Sharp
Adam is the Co-founder and Director of Toustone and highly experienced in the delivery of BI across several industries. Adam has developed a sophisticated knowledge of how to present data visually in order to optimise the understanding and analysis of data.
Story
Plexure is a leading global mobile engagement solutions provider that helps create more meaningful relationships between brands and consumers. Plexure's customers needed the right analytical solution that could help them measure, integrate and refine their marketing activities, in order to keep their consumers highly engaged and continue to drive positive business results.
This led Plexure to approach Toustone and Yellowfin to improve their dashboarding, data visualisation and hosting capabilities. Since working together, Plexure has now become a class-leading analytics platform used by over 224 million end-users in over 60 countries.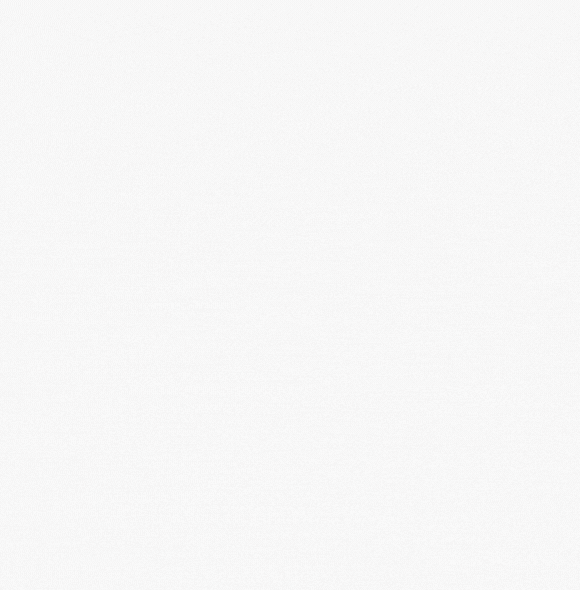 Outcomes
Plexure is now a leading global mobile engagement solutions provider
Data is built on a

reliable data foundation

to support the users need for quick and reliable insights
Improved user experience through real-time data visualisation
Hosting is flexible and scalable to Plexure's growth by volume and global reach
Plexure's internal team can now focus on improving their core products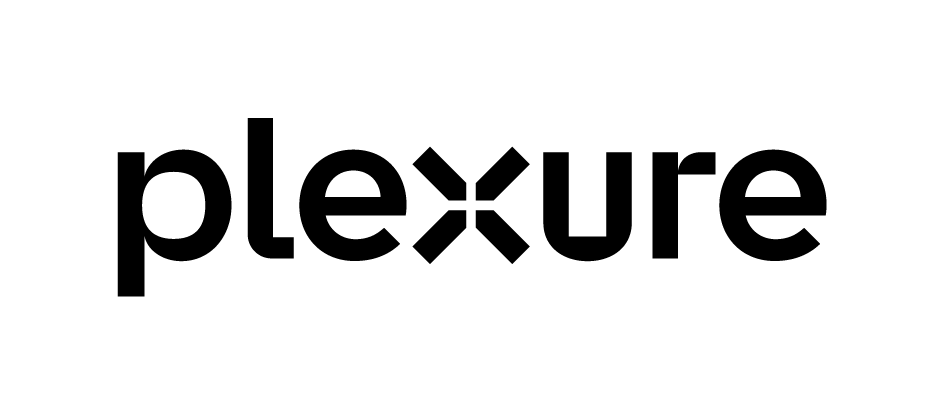 "Toustone have accelerated our ability to help our customers understand their data. Adding a hosted BI tool onto our data platform has let us focus on telling data stories not the infrastructure that enables them. And we've pushed it hard, scaling to users in over 60 countries over a couple of months and pumping billions of events through our platform every month."
Better Data.,Better Decisions.,Better Business.